Teen Mom 2 returns for an explosive new series with Chelsea, Jenelle, Kailyn and Leah adapting to life as mums.
Kailyn is excited about her marriage to Javi and the upcoming birth of her second child. But the conflicts with her son Isaac's father are far from over – can they sort out visitation rights? And what will happen when Kailyn's estranged mother reaches out?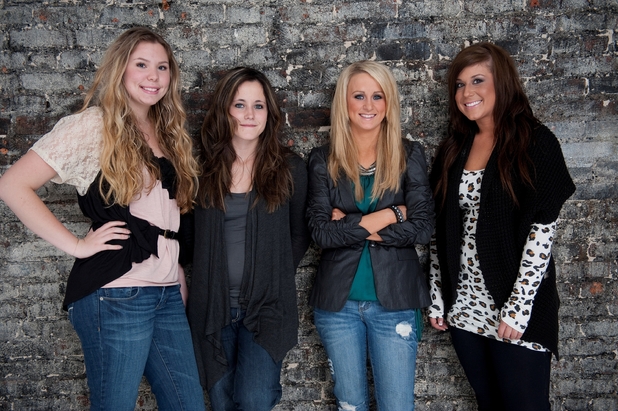 Chelsea is beginning a new life as she starts beauty school, but with Aubree growing up fast, and her ex Adam starting a new family with his girlfriend, can Chelsea keep it together?
Leah has her hands full with twins Ali and Aleeah and new baby Addie, and stress levels are heightened when Ali is diagnosed with a rare form of muscular dystrophy.
And finally, after a short stint in rehab, Jenelle's struggle with addiction is an every day battle. Her soon to be ex-husband is in jail and she's about to meet ex-Marine Nathan who changes her life for the better. But will another pregnancy be the making of her?
Teen Mom 2, MTV, 8pm