Whether you're working out at home or in the gym, it's vital to warm up first.
This sequence is all you need to limber up joints and muscles before your workout to help prevent injury.
Repeat each of the following five times and you'll be ready to go in just seven minutes.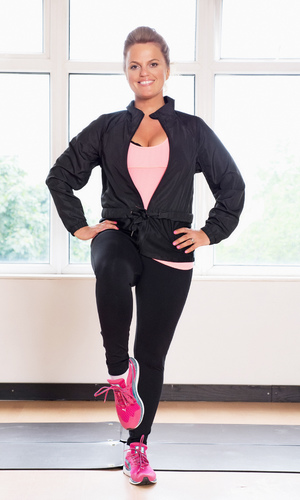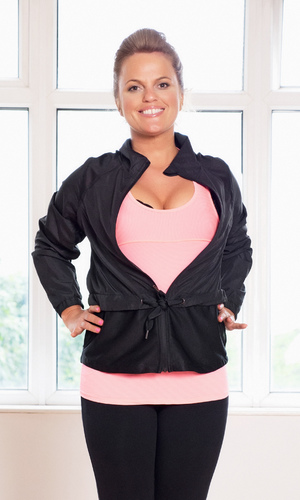 Roll your shoulders up, back and down.
Gently and slowly, bend your neck to tip your head towards your right shoulder. Lift to centre and repeat on the left.
With your arms at your side, flex your right elbow so your hand comes up to your shoulder. Repeat on the left side.
Circle your wrists in one direction, then the other.
Lift one leg and circle your ankle, clockwise then anti-clockwise. Repeat on the other foot.
Standing with your feet hip width apart, circle your hips. Repeat in the opposite direction.
Lift one leg so your knee is at a right angle to the floor. Repeat on the other leg.
Arch and round your back.
March on the spot for one minute.
Run on the spot for one minute.
And away you go!
You'll find more fitness ideas in
The Body Rescue Plan by Christianne Wolff
priced £19.99 plus p&p.
Reveal is now on Google Plus! Join us here for the latest pictures, fashion and celebrity news!