Here come the girls – and boys – as America's Next Top Model starts a battle of the sexes for its twentieth series.
Tyra Banks
and co are pitting guys against girls for the catwalk crown as 35 men and 35 women meet at a masquerade ball, pick a partner at random and strut together to impress the judges.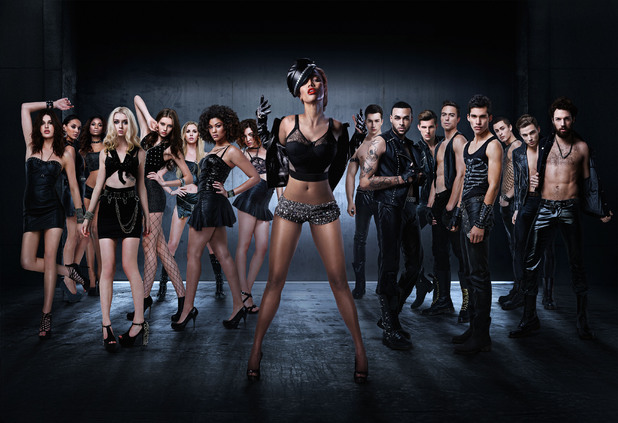 Then Tyra, Kelly Cutrone (remember her from People's Revolution in
The Hills
?!), Bryanboy and Rob Evans give them all a grilling in individual interviews. There's only 26 spots available in round two, so they have to make a good first impression to be in with a chance of making it through.
From fledgling David Gandys to mini Derek Zoolanders, the boys are an eclectic bunch, but do they have what it takes to beat the girls?
Amercia's Next Top Model, Sky Living, 8pm