EastEnders, Emmerdale, Hollyoaks: we take a look at tonight's top soap stories…
EastEnders, BBC1, 7.30pm
Roxy is furious after her discovery about Aleks but, instead of confronting him outright, she cooks him a delicious meal, gets all dolled up and invites him for a romantic evening.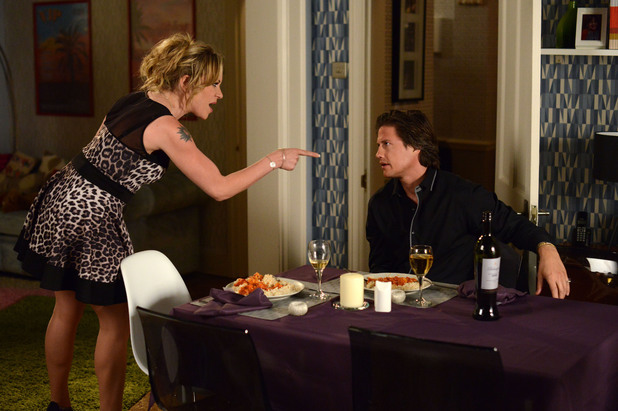 But he's in for a shock when she goes for him and tells him exactly what she knows. How will he explain himself? And will she forgive him?
Coronation Street, ITV, 8.30pm
Nick continues to push Leanne to the brink, and Audrey's shocked when she hears her grandson be so vile to his estranged wife.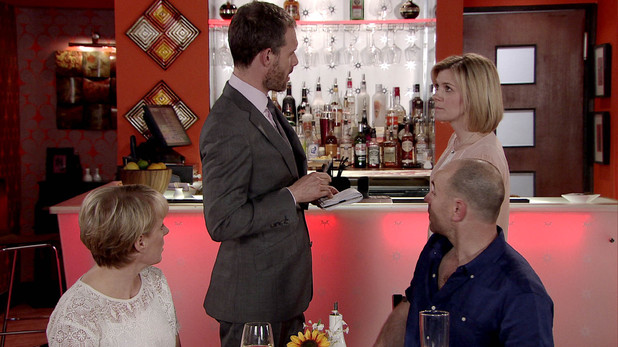 At the Bistro, the customers are also uncomfortable with the tension between the pair reaching boiling point, but how much more will Leanne stand before she snaps?
Emmerdale, ITV, 7pm & 8pm
Struggling to deal with recent events, Adam refuses to listen to anyone and gets blind drunk. But when he staggers to work, disaster strikes…
James orders him to go home, but Adam won't listen and gets into the tractor, starting it up. He's oblivious to the fact Andy is behind rethreading the baler and his hand gets trapped.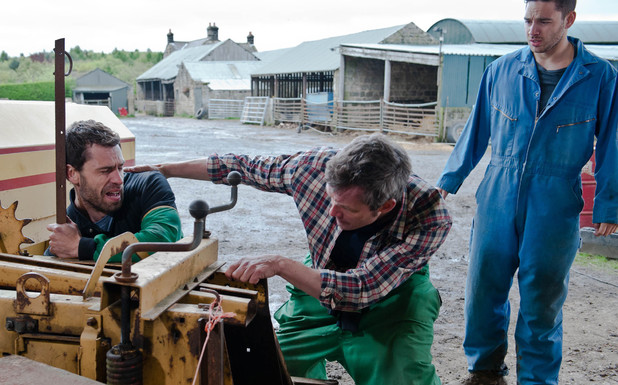 Andy calls out in pain and he's badly hurt. As the paramedics and fire brigade turn up, James covers for Adam and takes the blame for the accident. Will Andy be okay?
Hollyoaks, C4, 6.30pm
Nancy's back in the village, upset and angry, and completely unaware Darren's collapsed back at the campsite without his angina spray.
Will Sienna realise what she'd done and rescue Darren? Will he get to hospital in time? And who will Nancy turn to for comfort?