From false identities to fake terminal illnesses, documentary The Betrayers investigates how intelligent and sensible victims can fall for a seemingly incredible web of lies.
As we'll learn, fraudsters don't always seem like typical criminals. Take David Checkley – he swindled more than 30 women out of hundreds of thousands of pounds to fund a luxury lifestyle.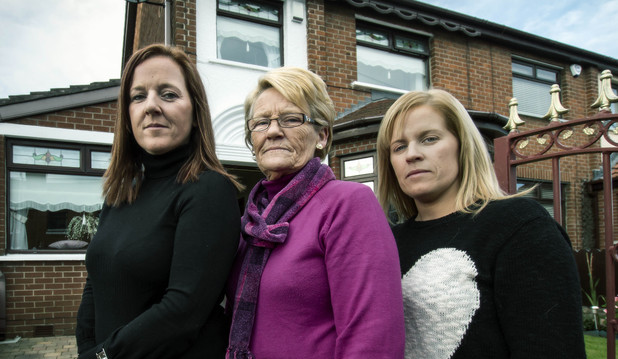 And what about public-school educated, unemployed ex-convict Alastair Stewart, who posed as a millionaire banker and conned a Harvard-educated property broker out of her million-dollar savings? How did he manage it?
We'll also meet the family of a dying man who were targeted by friend Beth Hood who faked her own cancer for personal gain. What makes people do it? And how do they sound so convincing? Find out tonight!
The Betrayers, ITV, 9pm