Anyone not watching the darkly weird, yet brilliant gothic drama Penny Dreadful has definitely missed out and, in the penultimate episode tonight, things take an even more twisted turn.
After her night with Dorian allowed a demon to possess her, Sir Malcolm, Ethan and Frankenstein are doing all they can to help free Vanessa from the evil inside her.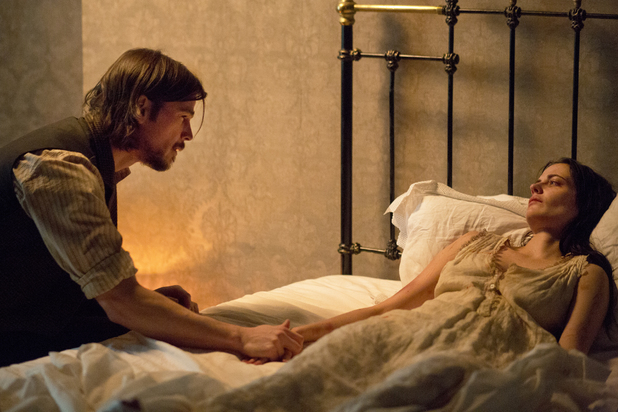 With her condition worsening as time passes, Sir Malcolm resorts to summoning a priest, but when Vanessa attacks him mid-way into the exorcism, Ethan steps in to perform it himself.
Vanessa collapses, but some time later emerges with important news for Sir Malcolm about his missing daughter.
Penny Dreadful, Sky Atlantic, 9pm