EastEnders, Corrie, Hollyoaks: we take a look at tonight's top soap stories…
EastEnders, BBC1, 8pm
Alfie's latest money-making scheme is a job lot of ice cream in bizarre flavours like duck and bacon and eggs! He struggles to sell it, but eventually the punters start to come in.
When Aleks catches Alfie selling food on his stall without a licence though, he fines him, and Alfie's furious.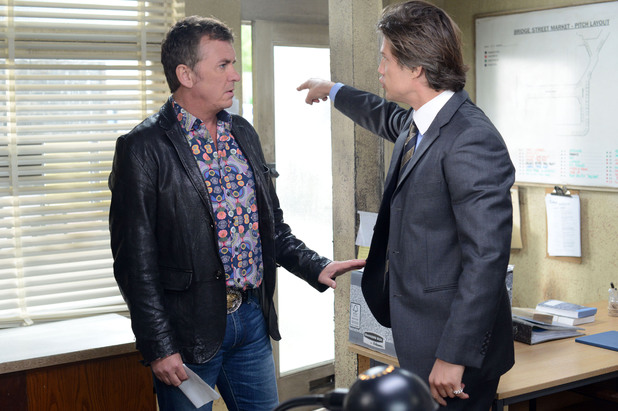 He goes to the office to pay the fine, but an argument breaks out, and Alfie soon realises Aleks is hiding something. He persuades Tamwar to help him find out more, but what will they discover?
Coronation Street, ITV, 7pm
Maria returns to the street and there aren't many people who are pleased to see her.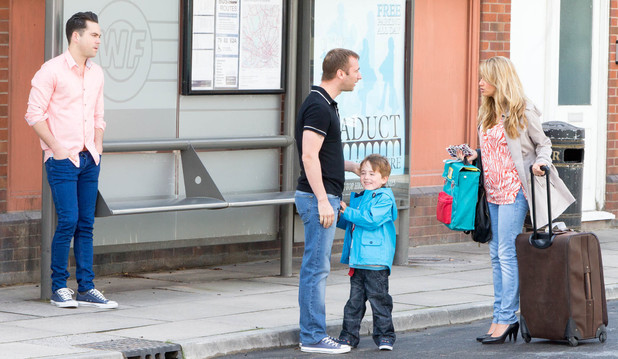 Todd's put out when Maria tells Marcus he can spend time with Liam if he'd like to, and Fiz is angry to see her back. Maria plucks up the courage to apologise to Fiz for everything she did, but can Fiz forgive and forget?
Hollyoaks, C4, 6.30pm
Holly is shocked when Cindy tells her her mystery man is Rhys! Holly tries to explain to her mum Rhys is dead, but Cindy won't listen.
Cindy wants to tell Dirk, but Rhys persuades her to keep it a secret for a bit longer.
Meanwhile, a distraught Holly confides in Sandy, who agrees to talk to Cindy, but will Sandy be able to give the new mum the help she clearly needs?