Jimmy Doherty and Kate Quilton travel around the globe examining the dietary habits of other countries in The World's Best Diet.
They'll delve into how eating habits have changed over the last 50 years and how this has affected our health.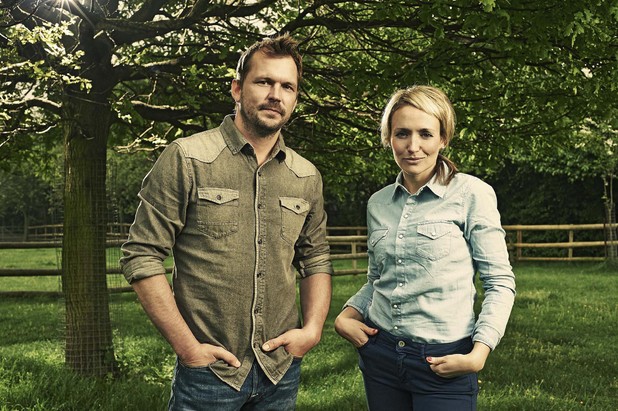 Leading dietary experts will help Jimmy and Kate put 50 of the world's diets in order from best to worst.
There are surprising similarities between countries thousands of miles apart.
Will it help us learn what we should be eating and actively improve our health and quality of life?
The World's Best Diet, Channel 4, 9pm