Corrie, Hollyoaks: we take a look at tonight's top soap stories…
Coronation Street, ITV, 7.30pm
When Izzy asks Gary to babysit he refuses, telling her he's already made plans, and Izzy starts to worry. She confides in her sister she and Gary are drifting apart, but does Gary feel the same?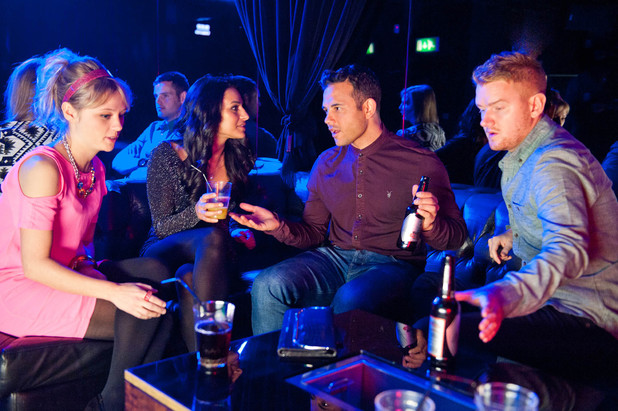 It looks like it when he heads out for a lads' night with Jason, and they hit a nightclub. They run into some girls and get chatting, and it isn't long before Gary's new friend Alya is suggesting they go home together.
Will Gary tell her the truth about his relationship status – or will he cheat on Izzy?
Hollyoaks, C4, 6.30pm
Grace faces court for the attempted murder of Joe Roscoe and she's determined she isn't going down for the crime.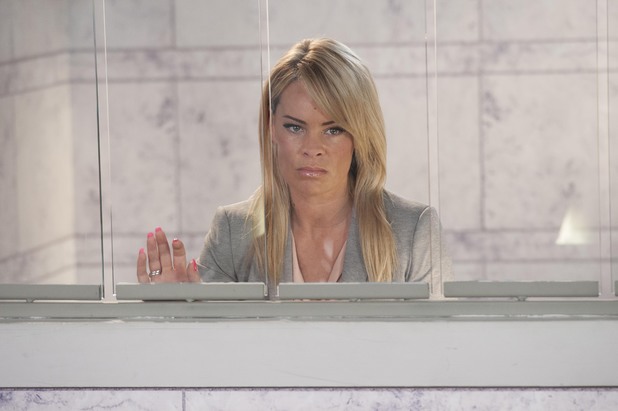 She pleads 'not guilty', but without a judge in her pocket, she has to rely on others to get her off. Will she go down?