Geordie Shore is set to hit our screens next month and with it the show is bringing two new boys, Aaron Chalmers and Kyle Christie, into the mix. But just what exactly do our original Geordies think of their new additions?
As the cast prepare for the new series to hit our screens in July, our Geordies have been speaking to MTV about the show's new boys and just how well they fit into life in the
Geordie Shore
house.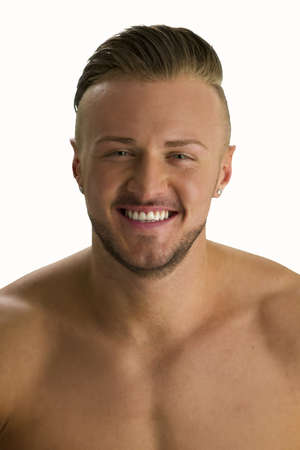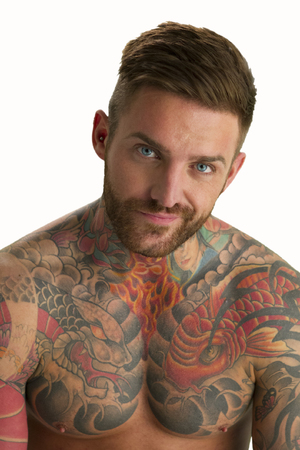 Athough
Aaron was announced to the Geordie Shore cast
quite some time ago, other newbie Kyle has been kept more low key. But needless to say both boys have now gone public as new entrants to the house and they've certainly got the cast talking.
Both boys are known to the housemates and have had previous with the Geordie lasses (Aaron with Holly and Kyle with Charlotte and Vicky), so it was no surprise the girls were a little shocked to see their former flames.
Vicky has revealed she and Kyle (Scotty T's best mate) were already familiar with each other before he came into the house, but she couldn't help reveal that the pair may have had a few ups and downs throughout the new series.
"Obviously it wouldn't be me or Geordie Shore if there wasn't a few hiccups along the way, but needless to say we're getting along fine now"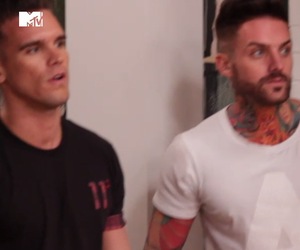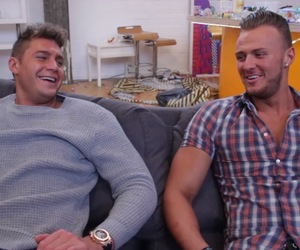 Like Vicky, Holly has history with one of the newbies, hooking up with Aaron back in series two.
Last series Holly and Marnie fell out over their housemate Scotty T, and with Marnie admitting Aaron is "unreal" and "her perfect boy" as she loves tattoos, blue eyes and dark hair - will her and Holly come to blows over a lad in the house for the second time?
That's if he doesn't get too drunk. New boy Aaron (Gary's best mate - yes the new boys literally do know everyone) according to Vicky and James is a bit of a lightweight, guaranteed to embarrass himself when drunk and sometimes to the point where he can't physically speak...
Oh Aaron!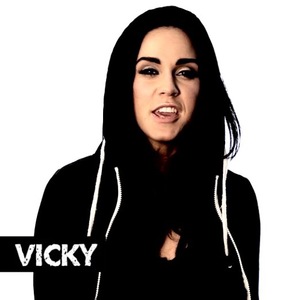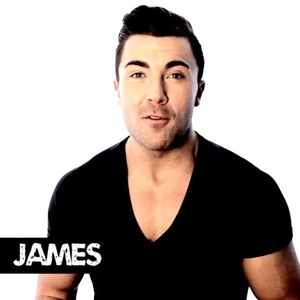 But for Charlotte and Holly, two new additions were exactly what the house was in need of. Charlotte said: "I was over the moon, they fit in, they get on with the lads and they get on with the girls", whilst Holly thinks the new faces and new banter has just made our favourite Geordie family "all dead happy".
N'awww.
But how long will the happy family last?
Reveal caught up with Geordie Shore's new cheeky chappies, Aaron and Kyle,
and the pair warned us things get explosive yet again this time round.
Both guys revealed that they had a cheeky tash on with two different girls in the house and that caused a little bit of Mayhem...
Oo-er.
We can't wait to see the boys stirring things up!
Geordie Shore returns next month, kicking off on Tuesday 22 July at 10pm on MTV.
Watch the Geordie Shore gang dish the dirt on their newbies (Warning: Contains strong language and sexual references):