Ever wondered which celebs tickled the Geordie Shore cast's fancy? Our Geordies have revealed all in a little game of Geordie Snore or Phwoar...
Rating their fellow celebs based on whether they would or wouldn't kick them out of bed (obviously..), the Geordie gang have given their verdict on the likes of Justin Bieber, Simon Cowell, Katie Price and Boris Johnson. And as always they didn't hold back!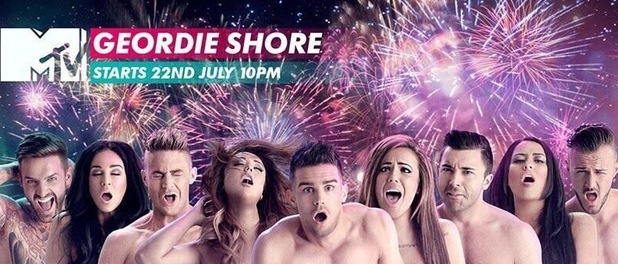 Kicking things off was teen sensation, Justin Bieber and the 'Baby' singer caused quite the divide among the girls. Although he won over Marnie Simpson with his tattoos, good body and handsome good looks,
Vicky Pattison
wasn't having any of it.
"The kid's like 11, what could he teach me in the bedroom?! Absolutely not." - Guess poor old Justin won't be being her 'Boyfriend' any time soon then!
But give Vicks Prince Harry on the other hand and he's a definite phwoar. Move over Justin, this beauty has her sights set on royalty and according to William Hill she's in with half a chance.
"I am 33 to 1 odds to be his next girlfriend...so it's only fair I give the ginger ninja a phwoar."
And likewise for Charlotte Crosby a prince with a wild side was just too much to resist - Geordie phwoar.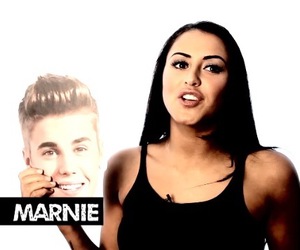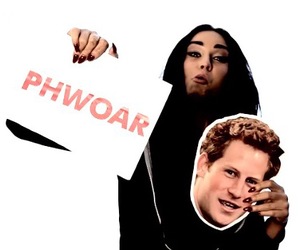 On to our female celebs and Miley Cyrus was up first, winning a phwoar from
Geordie Shore
newbie Aaron Chalmers and Marnie for the best twerking she's ever seen, but scoring a snore from Vicky who just can't deal with the "crazy lady's" tongue wagging.
Next up was the Pricey and she was mostly a hit all round. Katie Price scored a phwoar off Vicky for being an "absolute saucy minx", whilst original Geordie lad, James Tindale, preferred Katie back in the day, "When she was a bit younger...Whey-aye man!".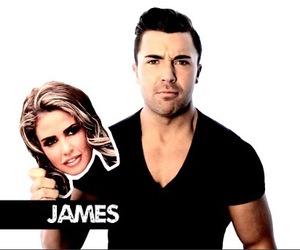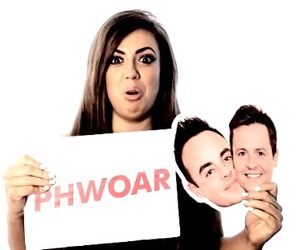 When presented with the choice of two possible suitors, Holly Hagan was quick to snap up the chance, giving Geordie duo Ant and Dec an immediate phwoar.
But for some Geordie Snore or Phwoar contenders, they weren't so lucky as the cast struggled to put a name to a face.
Charlotte mistook London mayor Boris Johnson for Gordon Ramsay, whilst new boy Kyle Christie thought Vanessa Feltz was Carol Vorderman...
A little unfair due to mistaken identity, but they both ended up with a snore.
Geordie Shore returns to our screens next month from July 22 on MTV.
Watch the Geordie Shore cast play Snore or Phwoar here (Warning: Contains strong language and sexual references):