Experts have warned that wearing a high SPF sunscreen may not be enough to protect against the most dangerous form of skin cancer, which claims over 2,000 lives in the UK every year.
The sun's rays are believed to harm a protective gene in the skin that wards off malignant melanoma, the fifth most common cancer in the UK.
Scientists at Manchester University and the Institute of Cancer Research have discovered that UV rays can penetrate even high factor sunscreen, causing damage to the protective gene and raising the risk of the skin cancer.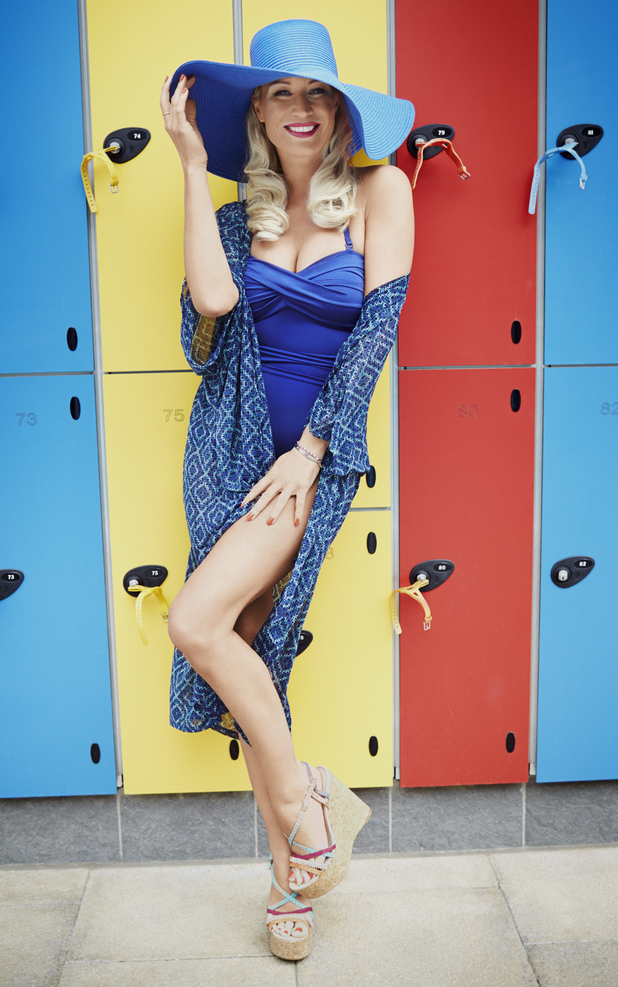 But that doesn't mean you should ditch the sun cream. Instead, experts recommend you carry on slathering it on and seek out some shade when the sun is at its strongest. They also advise covering up with a hat and T-shirt when out in strong sunlight.
"This report serves to reinforce the message that sunscreen is the third line of defence in the battle against the harmful effects of UV rays, both in terms of skin cancer risk and anti-ageing,' says
dermatologist Sam Bunting
.
"Seeking shade and covering up during the strong hours of sunlight between 11am and 3pm are the most important aspects sun protection. I encourage my patients to get a fake tan before going on holiday to get rid of the urge to tan."
Cases of skin cancer are now five times what they were in the 70s. The sharp increase has been blamed on the rise of package holidays and cheap flights as well as sunbed use.
Supporting Nivea Sun and Cancer Research UK sun safe campaign, Denise Van Outen says she's become more sun aware since having daughter Betsy, four.
"I want to set a good example to my daughter, so I always wear sunscreen on days when the sun is strong and I make sure that she watches me put it on," says Denise, 40. "I've also started teaching her how to put it on herself. As well as teaching her how to get dressed, I also squirt sunscreen into her hand and ask her to rub it in herself so that she then thinks that she's being all grown up because she's copying Mummy."
"I always try and cover up with a t-shirt and hat and spend time in the shade when it is sunny, especially as I am an active and sporty person and am often outside. I also always make sure that I keep a bottle of sunscreen in my handbag at all times," she adds.
With more than 13,000 people diagnosed with malignant melanoma every year, experts warn that the only safe tan is a fake tan. 'The concept of a safe suntan is something we need to discourage as it simply doesn't exist,' warns Bunting.
So forget the real thing and spray on the self tan if you want to save your skin.
Got an iPad or iPhone? Reveal Mag is specially designed to fit!