Nearly half of us rinse raw chicken under the tap before cooking it, believing it's the healthy thing to do. But experts at the Food Standards Agency (FSA) warn that washing chicken can do far more harm than good.
Research carried out by the FSA found that harmful campylobacter bacteria, which causes most cases of food poisoning in the UK, were splashed on to kitchen surfaces and cooking equipment.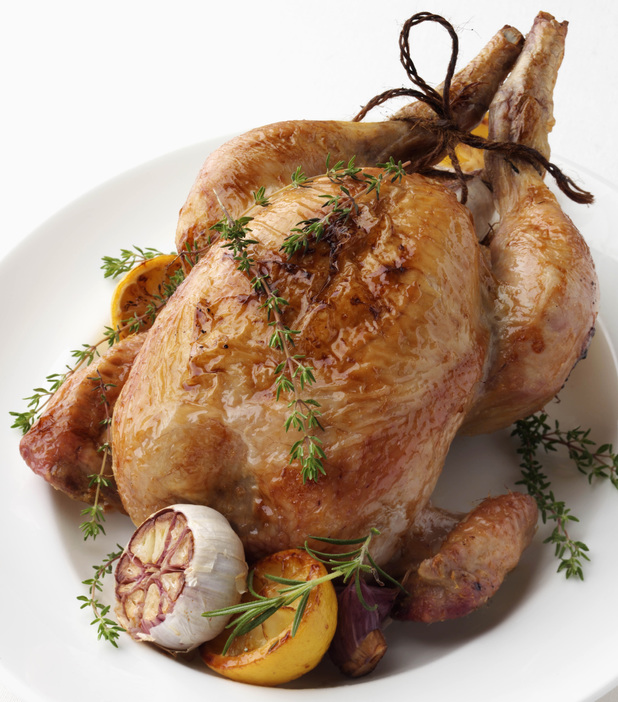 20,000 people are hospitalised every year after being struck down with the bug, which is responsible for 500 deaths annually.
Contaminated chicken is behind 80 per cent of food poisoning cases. Thorough cooking kills off the germs responsible, but it's also important to wash your hands after touching raw chicken.
Symptoms of campylobacter poisoning tend to start between two and five days after coming into contact with the bugs. They include abdominal pain, severe diarrhoea and vomiting. Children and adults over 60 are most at risk as their immune systems tend to be weaker.
Got an iPad or iPhone? Reveal Mag is specially designed to fit!