Ahead of the upcoming series of all new Geordie Shore, MTV has teased us all releasing a new trailer featuring our favourite Geordies.
And from watching, it seems the gang are just as excited as us for the new series..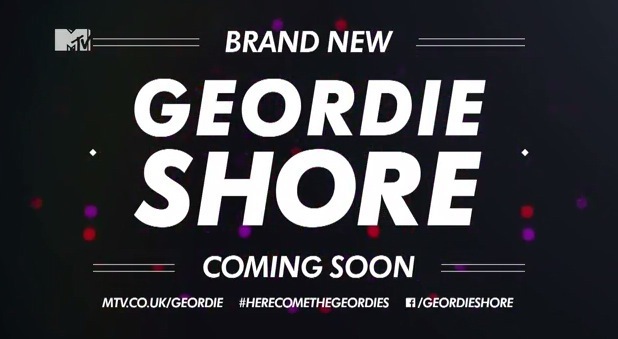 As the next series draws closer, Vicky, Charlotte, Gary and the gang are hardly able to contain themselves.
And quite literally.
Those Geordies always know how to lower the tone, and in this short clip they certainly do not disappoint. Mimicking themselves in the height of passion, operatics and all, the trailer makes for a hilarious watch.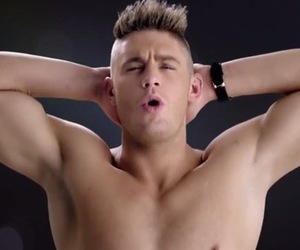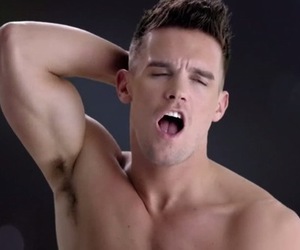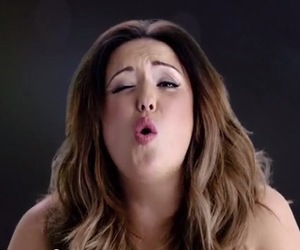 And as the cast go off with a bang, we sure do hope the new series does too.
Gaz's best mate, new boy Aaron Chalmers, has already been confirmed to be joining the show
, and will enter the house along with our original Geordies Scott, Gary, Marnie, Vicky, James, Holly and Charlotte for series 8.
Last season we saw the gang come to blows as James and Gary swung for each other and newbie Marnie Simpson stirred things up between the girls. But this time it sounds as if the Geordie family are back together and
getting on just a little too well according to Gaz
.
As they head back to their home city Newcastle this time round, and with a new lad in tow, we can only imagine the carnage that awaits .
Plenty of 'tashing on' and mortal nights out?
We wouldn't expect anything less.
Whey-aye man!
Watch the new trailer for Geordie Shore below (warning: naughty content):