Kian Egan has shot the video for his new single close to his and wife Jodi Albert's waterside house in Ireland.
The former Westlife star decided that his hometown Sligo, in County Sligo, was the perfect place for the footage and was even shot playing his guitar on the idyllic sandy beach.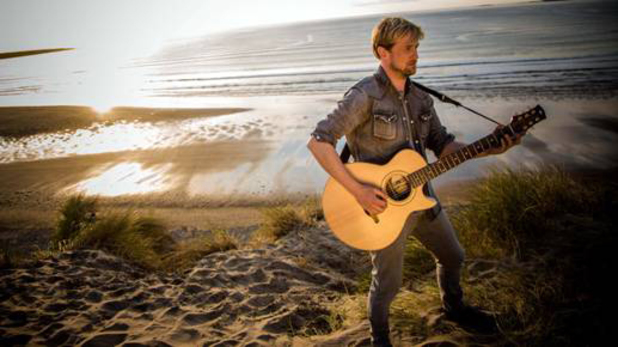 Along with their home in England,
Kian and Jodi also have a house in Sligo by the sea and it was even featured in the most recent series of The Big Reunion
back in February!
Kian's new single is called 'I'll Be' and it is a guitar-based pop rock song that really shows off the former King Of The Jungle's gravelly tones.
Although Kian's production team are still putting the finishing touches on the video, we've been given a sneak peek with these exclusive shots!
In the pictures, the Irish singer is stood on sand banks while playing an acoustic guitar. Behind him, the sun is setting and the sea is calm with the tide out.
Can we live there too?!
Kian filmed his video just two weeks ago and he was accompanied to the shoot by Jodi and their gorgeous son Koa, who turned two just before Christmas.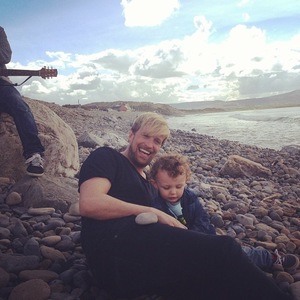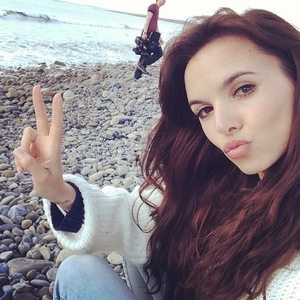 Sharing some cute pictures which showed the trio on the beach in between takes, Jodi told her Instagram followers: "#daddyandkoa #beachlife #newvideo."
What a gorgeous family!
Listen to Kian's debut single 'Home' here: