Caprice Bourett is set to star in a new TV series called Ladies Of London, which is already being compared to the Real Housewives franchise.
The model, 42, will appear in the reality show alongside four fellow American-born women and two English ladies and will feature posh dinner parties, exclusive parties, catfights and very glamorous outfits.
Think
Made In Chelsea,
but on a MUCH grander scale...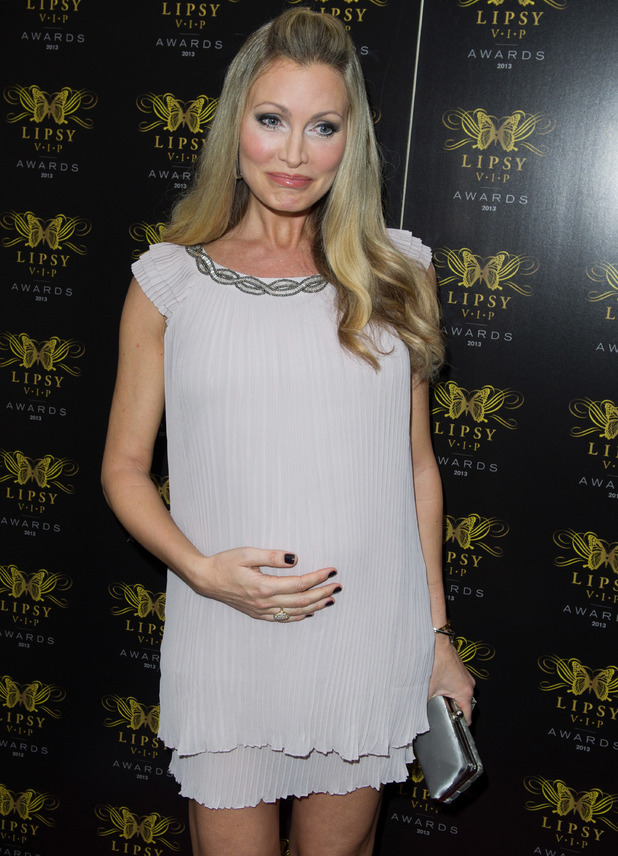 Blonde beauty
Caprice, who is mum to two babies born weeks apart (one by a surrogate)
, is seven months pregnant in the first episode.
Fellow stars include brash yank Juliet Angus, a fashion PR, exclusive nightclub owner Marissa Hermer, yoga instructor Lady Julie Montagu and TV presenter Noelle Rene.
London-born Caroline Stanbury, who is rumoured to have dated Prince Andrew, Hugh Grant and Ryan Giggs, also stars, along with fellow Brit and former model Annabelle Neilson.
Anabelle was born into an aristocratic family and is divorced from billionaire Nathaniel Rothschild. She is also good friends with Kate Moss and was said to be fashion designer Alexander McQueen's muse.
The TV show is due to kick off on American channel Bravo in June and, as of yet, it has not been confirmed whether it will ever be shown in the UK.
We can't decide whether we
want
to see
Ladies Of London
or whether it'll annoy the hell out of us!
Would you tune in to Ladies Of London if it was aired in the UK? Answer in our poll!
Oh ya, it sounds fabulous!
86.36%
Oh no, it's not for me, d'harling...
13.64%