Made In Chelsea have unveiled a teaser clip of tonight's episode showing the debut of new cast member Riley.
The clip shows Riley bumping into Louise Thompson and Spencer Matthews while the pair are out shopping in Chelsea - and it soon emerges that Riley is the ex-girlfriend of
Sam Thompson
, Louise's brother!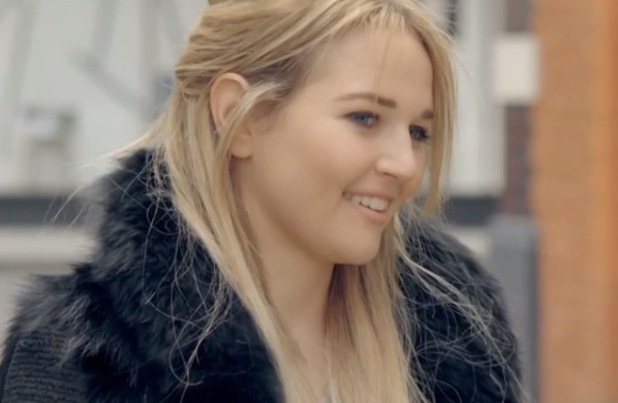 Louise explains that she really wants to see Riley and Sam date again, but it looks like Spencer may have an interest in Riley too.
Despite Spencer doing his best efforts to win over current love interest Emma Miller, it doesn't take him long to ask Louise why he hasn't been introduced to Riley sooner!
As Riley walks off, Spencer then declares, "She's fit!" Ooh - watch this space!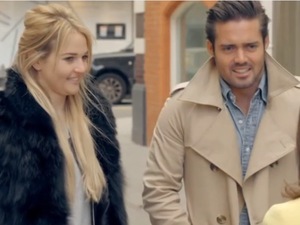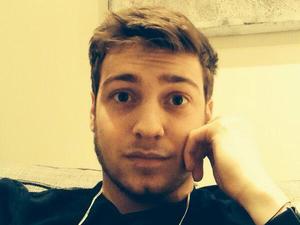 Show bosses announced
the arrival of Emma and Riley
earlier this month. We're told that Riley was born in Canada but moved to London when she was two. Her father is CEO of a prestigious financial services company, while her mother recently gave up running her own head hunting firm so she could devote more time to charity.
Riley currently studies at a private fashion university in East London and can also be found residing at the family house in Verbier and the Caribbean.
Tonight's episode is also gearing up to be an exciting one, as
viewers will see the return of Spencer's ex Stephanie Pratt
! We'll also see the aftermath following
Cheska Hull's revelation that Alex Mytton cheated on girlfriend Binky Felstead.
Made In Chelsea continues tonight (Monday 28 April) at 10pm on E4.
Watch Riley's entrance in the video below: