EastEnders, Corrie, Emmerdale, Hollyoaks: we take a look at tonight's top soap stories…
EastEnders, BBC1, 8pm
The Carters are struggling as Lee has to return to the Army and in the wake of what happened to Lucy Linda really doesn't want her boy to go.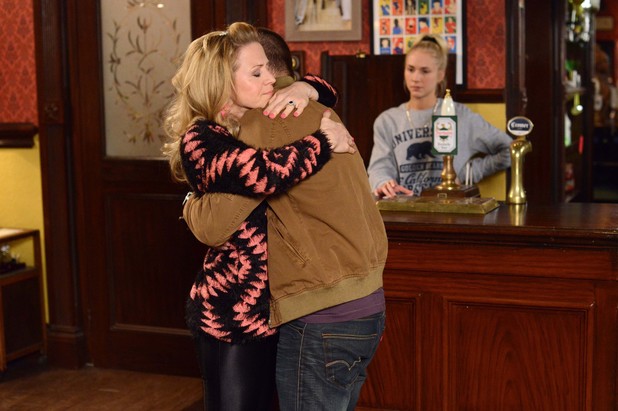 The police want to speak to Lee before he goes and take the clothes he was wearing the night Lucy was murdered and a DNA sample from him.
Nancy's taken aback when Lee states he was at the house warming party all night and she knows he wasn't. Where was Lee? And does he know something about Lucy's death?
Coronation Street, ITV, 7.30pm & 8.30pm
As Kal and Leanne prepare to tell Nick how they feel about each other, Nick is convinced he's about to win Leanne back himself. Before Kal can say anything to him, Nick reveals he is planning to get back with his estranged wife tonight.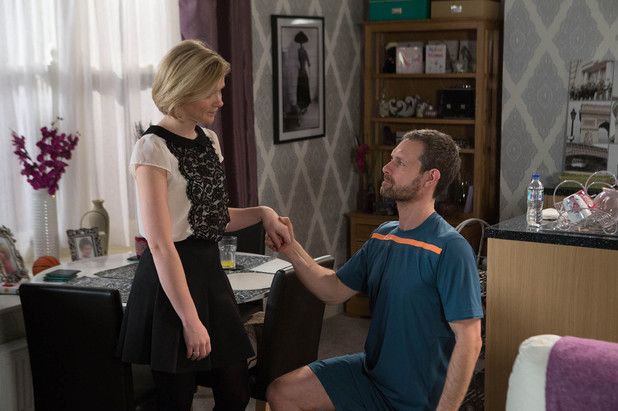 Nick tells Leanne he can't live without her, kisses her and leaves. Leanne's stunned and desperate to spare his feelings, but will she end up getting back with him or stick to her guns and be with Kal?
Emmerdale, ITV, 7pm
In a bid to prove his love for Belle, Sean gets himself arrested by attacking a police officer!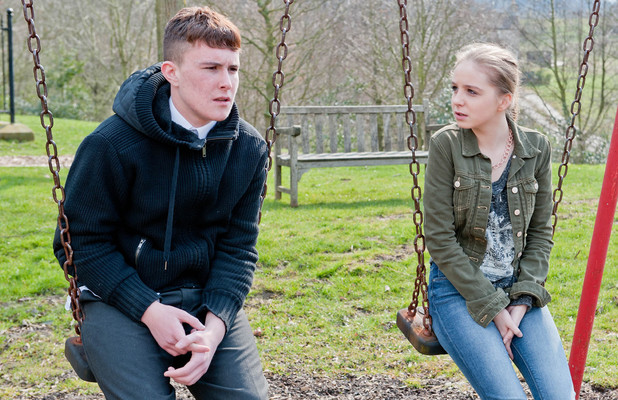 When he's released, Sean visits Belle and they talk about a plan she's come up with to get out of going to prison – she wants to have a baby with Sean…
Hollyoaks, C4, 6.30pm
Holly is still determined to run away and Jason is furious when he catches her stealing money from his wallet.
She won't be talked out of leaving though and visits the Roscoes' one last time to persuade Jason to go with her. Will he agree?