Jo Joyner and Chris Addison are Meg and Matt – a couple, Trying Again, after her affair.
What they're discovering though, is it's not always easy to put the past behind them, especially as Meg still has to work for the man she cheated with, and it looks like he's still in love with her.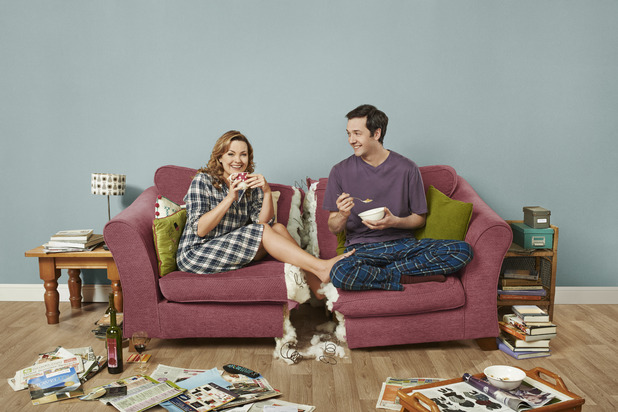 Matt is really struggling to trust his partner again and it really shows – especially in the bedroom, where things aren't happening. At all.
This little hiccup is a slight stumbling block to their therapist's suggestion they try for a baby. But with their house being sold from under them, they've also got to decide whether to commit to a mortgage together before babies can be brought into the equation.
It won't be simple for Matt and Meg, but can their love win through?
Trying Again, Sky Living, 9pm