Former X Factor star Janet Devlin has unveiled the music video for her new single 'House Of Cards'.
Irish singer Janet appeared on the 2011 series of the singing show and is hoping to make waves in the charts with her song.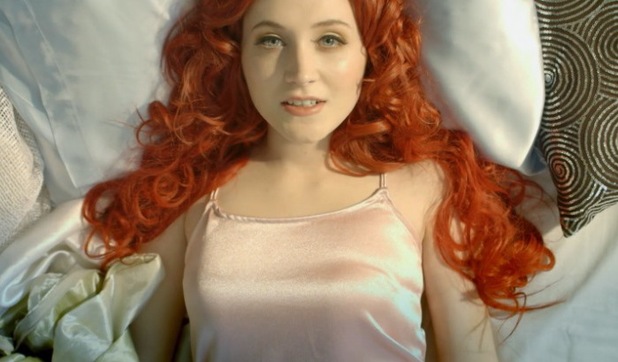 The video begins with 19-year-old Janet lying in a giant fairytale bed sounded by her trademark fiery red hair.
She is then seen rifling through her warehouse-style home frantically looking for a glass red heart on a piece of ribbon.
While looking for her fragile possession, Janet keeps coming across large packs of playing cards.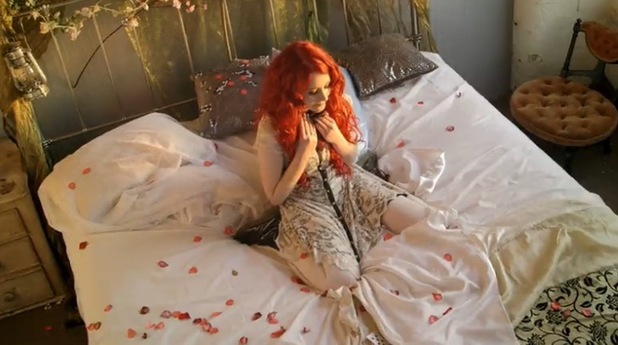 Eventually Janet finds her missing heart and can be seen jumping for joy on her bed while wearing an array of fairytale costumes.
The video ends with Janet crouching down in front of a shrine to the King Of Hearts while singing: "All good things must come to an end."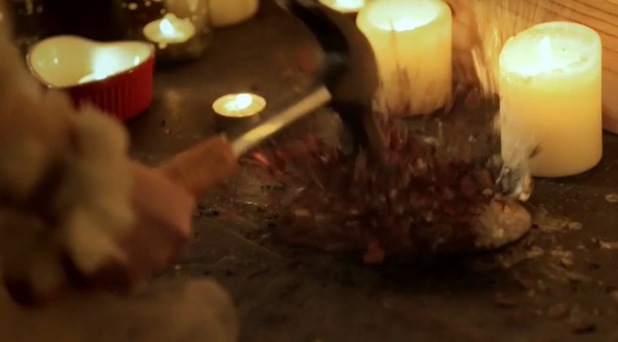 She then smashes her heart ornament with a hammer. Err, ok!
Janet's single, which is her second since
The X Factor
, is released on 26 May.
Watch the video here: