Boy Meets World's Ben Savage and Danielle Fishel have finally been reunited on screen in the trailer for new spin-off show Girl Meets World!
Ben, now 33, and 32-year-old Danielle are reprising their roles of childhood sweethearts Cory Matthews and Topanga Lawrence for the brand new series, which will air first in the US this summer.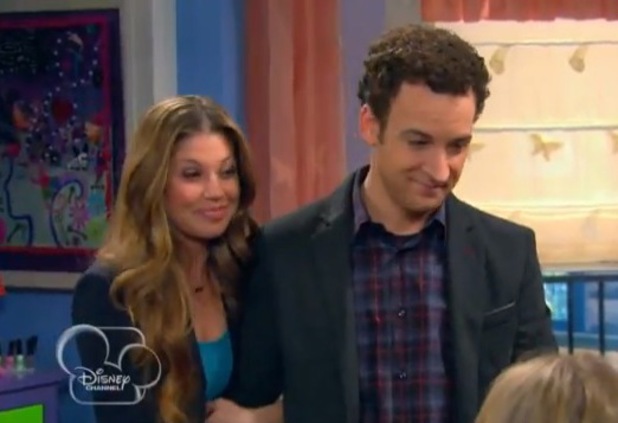 News of a
Boy Meets World spin-off first broke in November 2012
and it was revealed that the characters are now parents to a 13-year-old daughter called Riley.
How are they old enough to have a teenager?!
In the new trailer, Riley and a pal are attempting to sneak out of her bedroom window when Cory catches them in the act.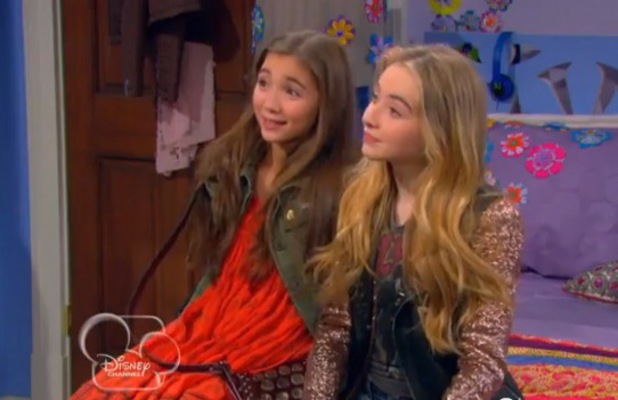 Riley then asks her friend: "How long do I have to live in my father's world?" Cory replies: "Until you make it yours..."
Looking at her dad, Riley says to him: "When I do, will you still be here for me?" Topanga is then shown standing in the doorway, saying: "Right here." Aw!
Boy Meets World
ran from 1993 to 2000. In the first episode, Cory kissed Topanga for the first time and, in the final series, the couple got married.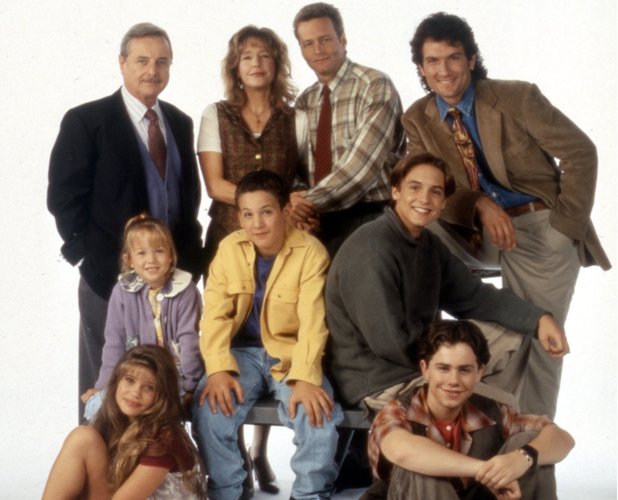 When the news of
Girl Meets World
was announced, Ben tweeted: "I'm going to be a father! Well, on TV at least. the
Boy Meets World
sequel is officially happening!"
His on-screen wife
Danielle, who got married in real life last year
, meanwhile reflected on the years spent filming
BMW
.
She said: "Those years were among the most warm, hilarious, insightful, educational years of my life and I wouldn't trade them for the world."
Watch the trailer here: