The drama in Made In Chelsea is about to step up a notch with the arrival of two new cast members!
Emma Miller and Riley will be two new female faces joining the seventh series, which kicked off on Monday.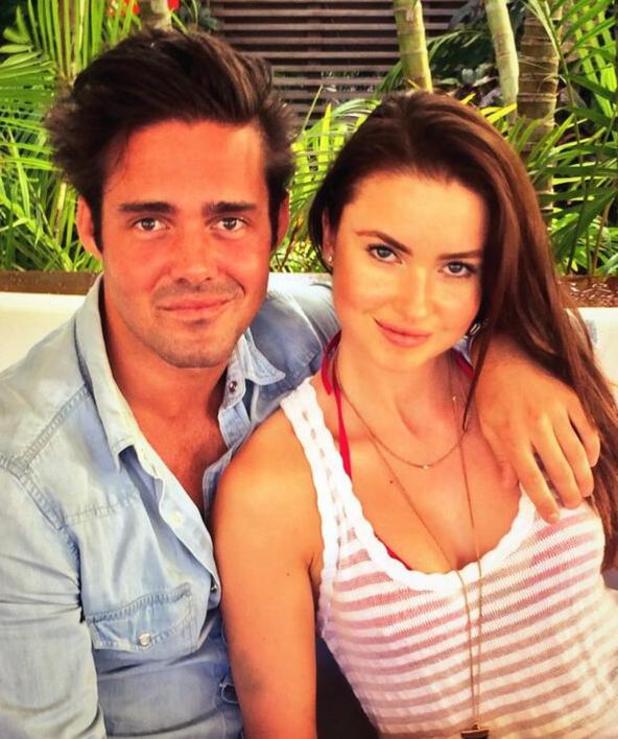 Viewers caught a glimpse of Emma last week, as she appeared in the trailer speaking about her close bond with
Spencer Matthews
. We are yet to get a glimpse of Riley, but we reckon she'll fit in with the group in no time at all, as she has a family house in Verbier and the Caribbean!
Find out more about the new members below:
Emma Miller:
International model and jet-setter Emma enjoyed a privileged education in Devon and an idyllic upbringing in the countryside, before going to the city to study History at Kings College in London.
Since graduating, Emma has embarked on a successful modelling career. Having been scouted in London, Emma has graced advertising campaigns for global brands such as Levis and L'Oreal. Although she's predominantly based in Chelsea, she can often be found working hard in New York and partying even harder in the likes of St. Barths with our very own Spencer!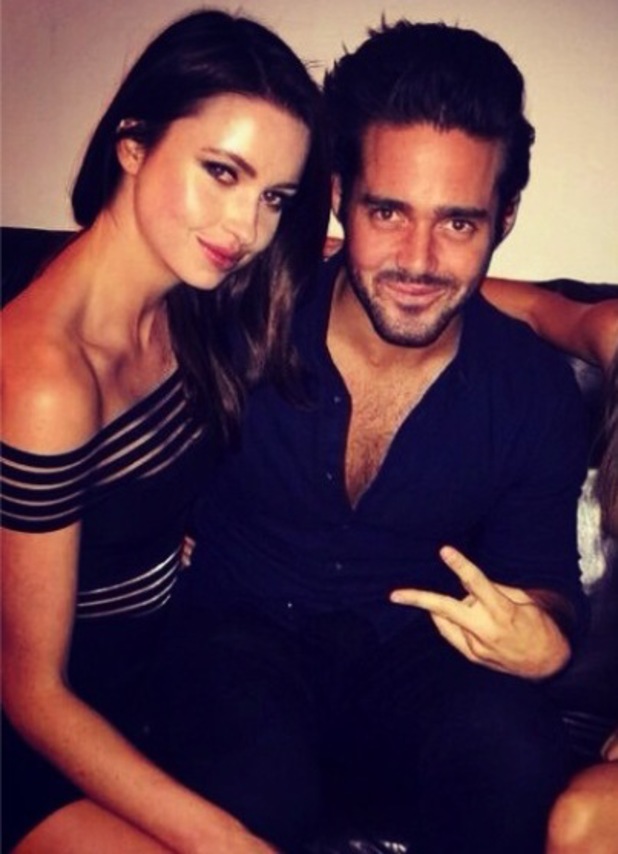 Riley:
New girl Riley was born in Canada but moved to London when she was two. Her parents are both incredibly successful, as her father is CEO of a prestigious financial services company, while her mother recently gave up running her own head hunting firm so she could devote more time to charity.
Riley spent most of her teens partying in London and her dad used to send his chauffeur to pick her up after a night on the dance floor! She's very close to her family and still lives at home, applying her love of fashion to her studies at a private fashion university in East London. The family have a house in Verbier and one in the Caribbean ready for any eventuality!
Made In Chelsea continues next Monday (14 April) at 10pm on E4.
Watch the new MIC trailer below: