EastEnders, Emmerdale, Hollyoaks: we take a look at tonight's top soap stories…
EastEnders, BBC1, 7.30pm
Mick is becoming increasingly suspicious of Lee and suspects his son isn't being truthful about why he's really home from the army.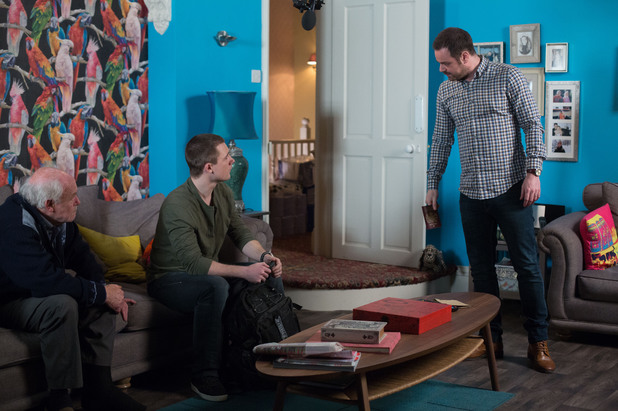 When Mick then catches Lee trying to abscond with the help of Stan, his suspicions are confirmed and he demands answers from his boy.
Thinking fast, Lee spins his dad a story about why he can't return to the army, but Mick is not convinced he's telling the truth…
Emmerdale, ITV, 7pm & 8pm
Donna tries to persuade Marlon to get to know his daughter, but he's not interested – until the little girl steps in and approaches her dad herself.
Quickly whisking her daughter away, Donna decides to leave, but Marlon realises he can't let them go and stops the car. As they argue some more, Donna becomes light-headed and Bob insists he take her to hospital – leaving Marlon to look after April alone.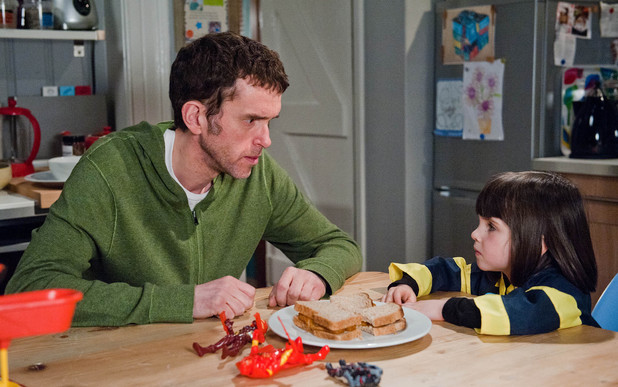 It confirms Marlon's worst fears when April struggles to warm to him, but he decides he wants to make the effort and when Donna returns asks her to stay in the village. But will Donna agree?
Hollyoaks, C4, 6.30pm
Ste's furious when he finds out Diane and Tony have organised Katy's funeral for today and haven't told Sinead, so he goes to the hospital to break the news to his friend.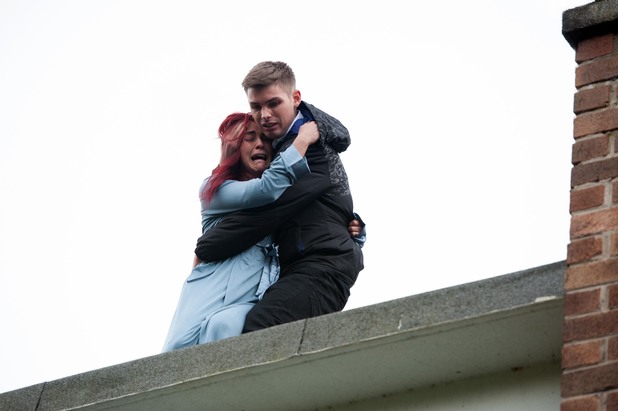 When Sinead learns what's happening, she goes missing and is found on the hospital roof ready to jump.
Ste goes up there and manages to coax her back from the edge and she collapses in his arms. He persuades her to go to the church to say goodbye, but will Diane let her in?