Bruce Forsyth has revealed the reasons behind his decision to quit Strictly Come Dancing after 10 years.
The veteran TV personality has hosted the popular celebrity dancing show since it began in 2004, but the
BBC announced yesterday the sad news that he was leaving the show
.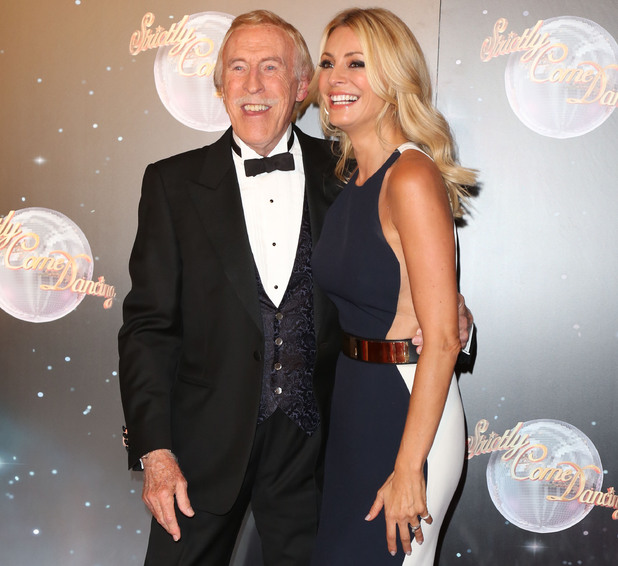 In an interview with today's
Mirror
(5 April), Bruce admits the live shows have been tiring and he wants to spend more time with his wife, Wilnelia.
He tells the newspaper: "I was thinking about [leaving] during the last show. Is this the right time to leave? You've got to leave sometime.
"Fourteen weeks of a show is a long time and I'm sure even a guy 30 years younger than me would find it quite a strain."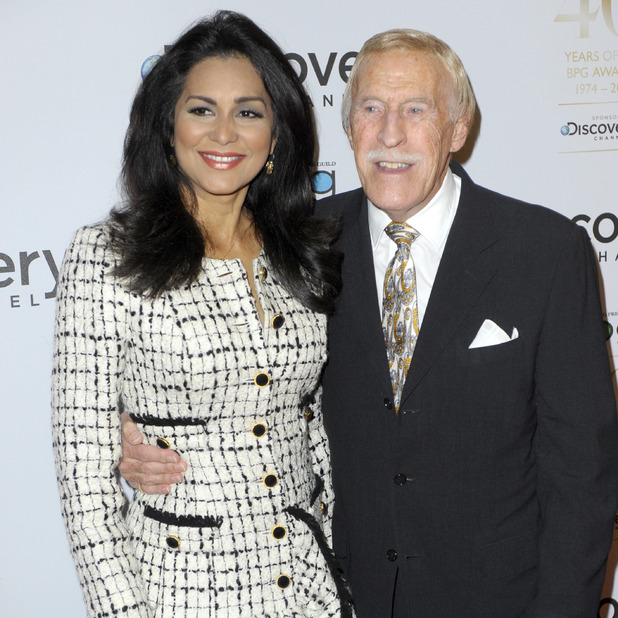 During a winter holiday in the ­Caribbean, Bruce came to the conclusion that he would resign.
"What it means for my wife is that we'll be able to go out ­somewhere for Sunday lunch," he says.
"From September to Christmas we don't see enough of each other and she's such a lovely person to be with, I'll treasure that."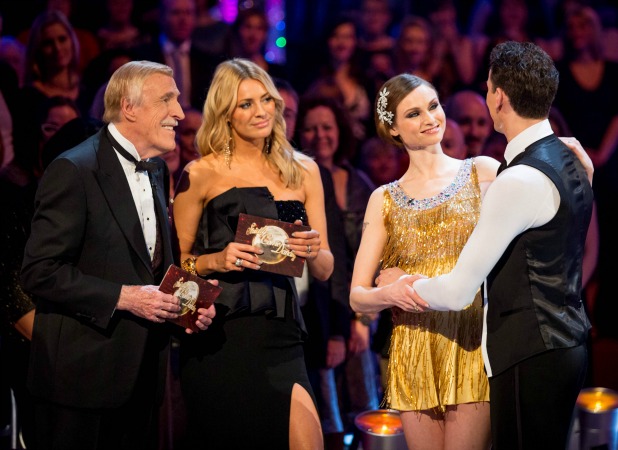 But the 86-year-old - who has been working in showbusiness since he was a child - also insisted he is NOT retiring.
He says: "It's my decision, there have been no meetings, but I was so pleased they asked me to come back for the Christmas
SCD
special and
Children In Need
. I'm certainly not retiring."
He also revealed that co-host Tess Daly cried when he told her he was leaving.
Yesterday,
Tess paid tribute to Bruce
saying: "He's a TV legend, a total gentleman and someone my family and I are honoured to call a true friend."
We'll miss you Brucie!
Are you sad to see Bruce Forsyth go, or are you excited about the prospect of a new host? Tell us your opinion below!