Kristin Cavallari rose to fame aged just 17, after a camera crew rolled up at her high school in California to film a new reality series - Laguna Beach: The Real OC.
Since then, Kristin, now 27, has caused havoc in spin-off show
The Hills
, married American footballer Jay Cutler and had a baby called Camden Jack, 22 months.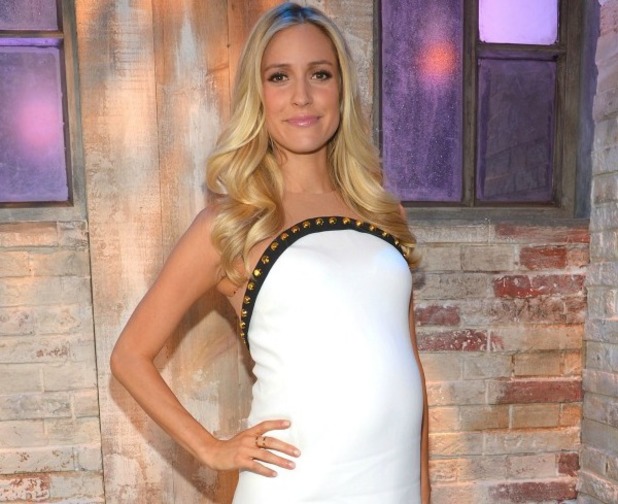 Now pregnant with her second son and living in Chicago, Kristin is about to star on our TV screens again in new E! show
The Fabulist
, which looks at the weeks hottest trends in fashion, beauty and lifestyle.
Ahead of the show's premiere, we caught up with the American blonde beauty to talk babies, marriage - and whether she's still in touch with her old reality co-stars!
Congratulations on your second pregnancy, Kristin! How are you feeling this time around?
I've been feeling great, I'm lucky because I have relatively easy pregnancies, so I'm just enjoying the experience. It feels exactly the same as my last one and I've had absolutely no morning sickness, which is so lucky!
You're having another boy, have you decided on any names?
Yeah, we actually had our name picked out before I got pregnant. It was left over from when we were deciding Camden's name. We're keeping it a secret though, so you'll just have to wait and see!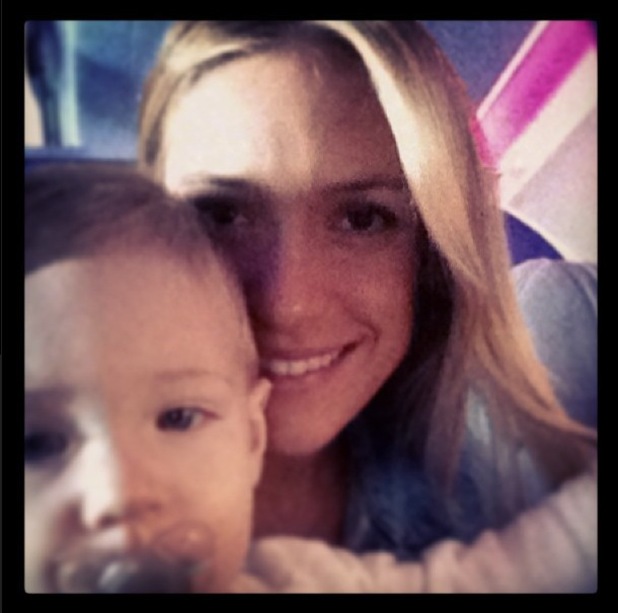 You're going to be quite outnumbered at home...are you planning on having your own American football team?
Oh man! I don't know, we'll see. We might try for one more but I think we'll definitely wait a couple of years. Luckily I have my little girl Yorkie, whose my pet dog, so I'm not the only female in the house.
Camden is only one. Do you feel a little bit daunted by the prospect of having a toddler and a newborn?
I think once we get through the first couple of months, it will be so much fun. Camden is so excited that he is going to have a little buddy! I am a little nervous about the first few months... My biggest concern is that Camden is okay and that he doesn't feel as though he's being replaced at all. That is my only real concern.
You've got The Fabulist, a shoe line, a toddler and you're pregnant - how do you juggle everything?
Well, luckily I can work on the shoe line from anywhere at any time. I control my own hours, which is great. With the new show I have to travel to New York once a week, but it's only an hour-and-a-half away and I'm usually only there for one or two nights, so it's not too bad. It's all worth it, as I have a ton of fun doing the show. We talk about everything that I love talking about and, ultimately, I believe that when you're doing what makes you happy, you're a better wife and a better mother.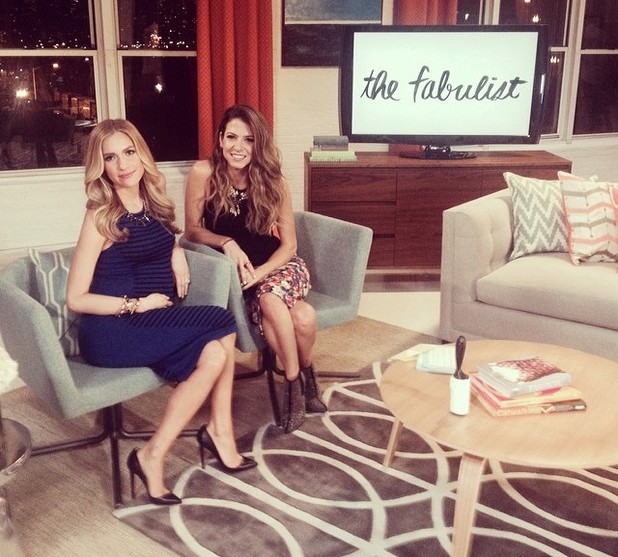 Congratulations also on getting married last July. Do you feel different now you're a wife?
Not at all! I think that once you've lived together and had a child together, not a lot can change! I do love being married though, and I love being able to call Jay my husband.
You and Jay travel a lot for work, so how do you keep the spark alive?
Luckily we are never gone for more than a couple of nights, so that helps. When we are away, we FaceTime so we can still see each other. Then, when we are together, we make time for the relationship and time for each other.
You found fame 10 years ago on Laguna Beach, do you still speak to any of your former classmates and Hills co-stars?
I still speak to both of the Alex's (Alex Murrel and Alex Hooser) from
Laguna Beach
and then, from
The Hills
, I talk to Heidi Montag, Audrina Patridge and Stephanie Pratt occasionally.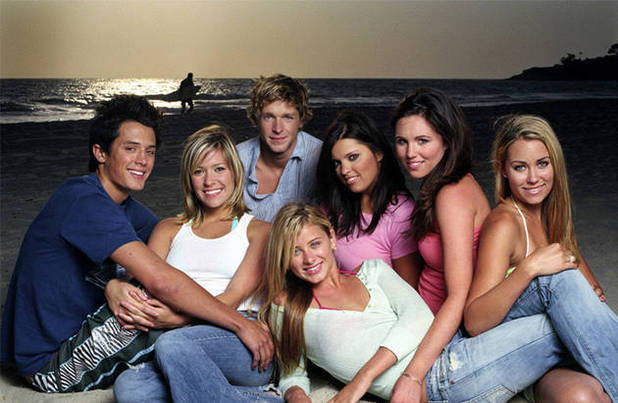 What about your ex-boyfriend Stephen Colletti and good friend Jessica Smith?
Stephen and I kept in touch for a long time, but we haven't spoken for a couple of years. I think the last time I spoke to him was just before I got engaged about three years ago. I know Jessica has got kids now but we lost touch over the years, which is too bad.
So you're not in contact with Lauren Conrad?
No.
You're not expecting a wedding invite from her then...?
No, I'm not!
You weren't always portrayed as the nicest character on LB and The Hills. Was that the real Kristin?
I am completely different. But that's why it was fun to do the shows, because I could really play up and have fun with it! Hopefully on my show,
The Fabulist
, people will see my true personality. I must admit, I don't like watching
Laguna
and
The Hills
back. It definitely makes me cringe!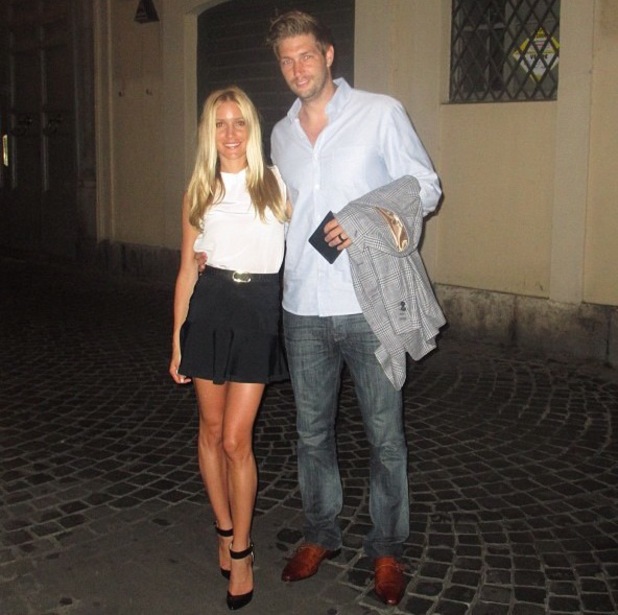 Would you ever return to reality television?
Jay and I get offered shows all the time, but it's just not for us. We are very private and we also want out children to grow up in as normal environment as possible. I don't think that can happen with a camera crew in your house!
Do you have any regrets?
I don't regret anything. Although, I was only 17 when I was on
Laguna Beach
and that's really young to be on a reality show, especially one where they're manipulating you and editing you. That was very difficult to go through at such a young age, I mean, being a teenager is hard enough as it is! I would probably try to discourage my boys from getting into showbiz until they're 18 and free to make their own decisions.
The Fabulist premieres Sunday 6 April at 6.30pm on E!
Laguna Beach: Where are they now?
Copyright: MTV