After weeks of tears, tantrums, showdowns and emotional get-togethers, The Big Reunion groups step on stage for the first time in over 10 years for their one-off gig.
It's not all happy days, with 5th Story in chaos when
Kavana
walks out on the eve of the concert – can his band mates talk him round? And can he get himself together enough to perform?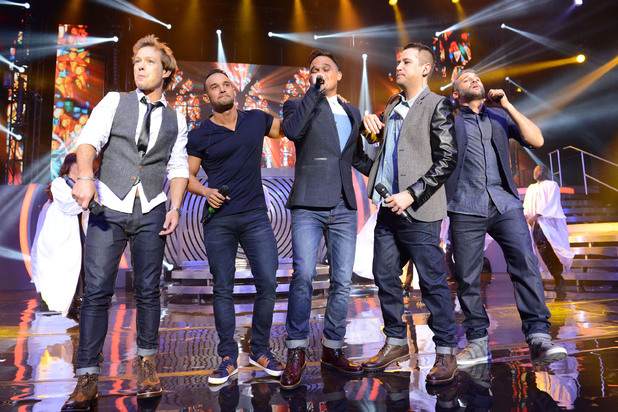 Girl Thing are hit with last minute nerves, but will they let it get the better of them? And Eternal get a surprise call from an old friend…
Straight after the show,
The Big Reunion
bands reunite on a special edition of
Celebrity Juice
– will Keith give them a hard time?
The Big Reunion, ITV2, 9pm
The Big Reunion bands: then and now in pictures
Copyright: Rex Features