Spencer Matthews has been busy teaching his Made In Chelsea mini me everything he knows - about being him!
Last week,
we revealed how child actors play the Made In Chelsea cast in the series 7 trailer
and now a new video has emerged showing Spencer and his doppelgänger having a chat.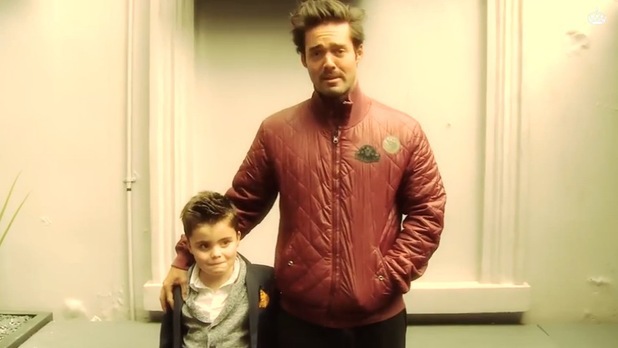 In the short video, Spencer is instilling some words of wisdom into Jackon, who plays the Chelsea Lothario in the advert.
Spencer tells the youngster: "Jackson, stance is very important. You need to stand square to whoever you're talking to and sometimes, if you really want to emphasise, you need to cross your arms.
"There should be no doubt about who is king of the castle. It's you, Jackson."
Spencer is famed for wandering down to Chelsea Embankment and pondering over his feelings, so he also decides to give Jackson some advice on this.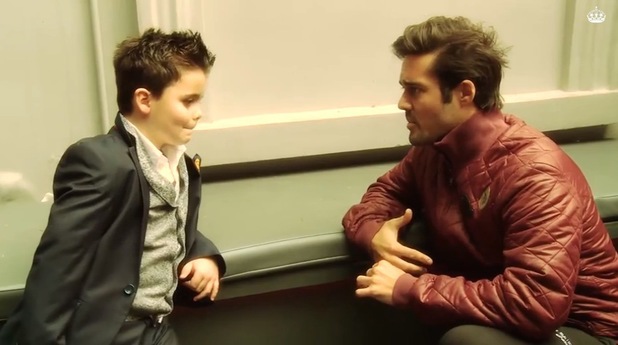 "Jackson, you may or may not know, the river is one of my favourite places in London," he tells him.
"Because it's one of my favourite places in London, it's now one of your favourite places in London."
Describing the way he stands when looking out across the river, Spencer says: "You need to stand with your elbow like this - get a proper lean-on.
"It needs to be a really overdramatic look out across the river." The reality star then shows Jackson how to stare at the ground then whip his neck around to look at the water.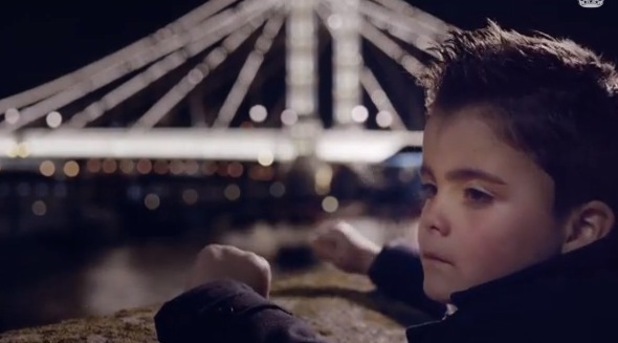 Jackson asks: "What do I think about when I'm doing that?" Spencer replies: "Whatever is getting you down, buddy."
The youngster then suggests that he should be thinking about "how to get out of prison" and "toys". Err, maybe?!
Watch the video here: