TOWIE's Elliott Wright and Ricky Rayment come to blows in the latest argument to hit the reality TV series.
The pair lose their cool during a heated exchange about Ricky's relationship with his long-term girlfriend, Elliott's cousin Jessica.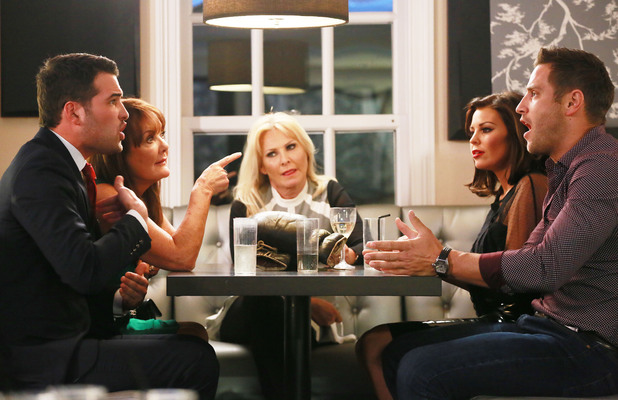 The rivalry between the boys has been building up over the past few weeks as macho Elliott has made his feelings clear about Ricky - he's not enough of a "man's man" to join the Wright family.
Elliott, Jessica and her mum Carol meet Ricky and his mum Jan for crisis talks in the hope of finding a resolution to the recent animosity.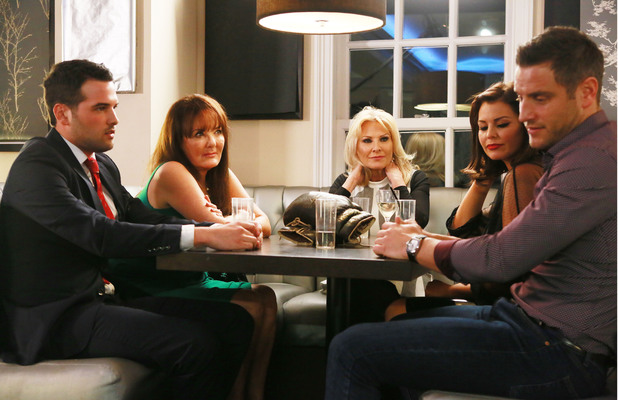 But preview pictures show that a ceasefire seems impossible to achieve as the family end up arguing - again!
Ricky is still reeling from comments Elliott made to Jess about his inability to look after her, while Elliott stands firm that he's just protecting his cousin.
Jan Rayment can't understand why anyone wouldn't accept her son... Awkward!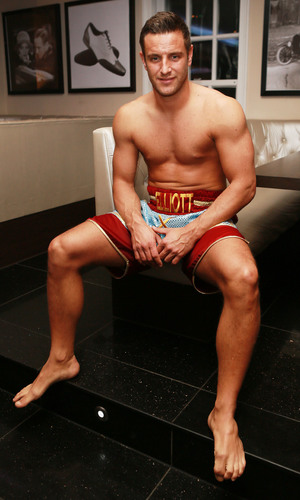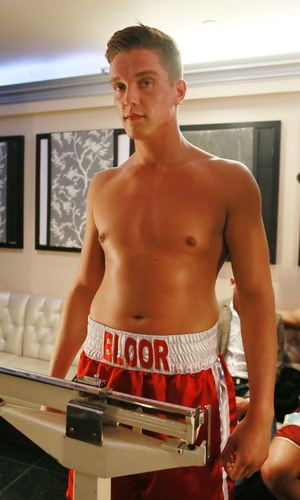 Meanwhile, Elliott and Lewis Bloor prepare for their boxing bout, which is surely just an excuse for us to ogle some damn fine bodies? Jasmin tells Dan she may have feelings for him. And Sam, Billie, Ferne, Bobby and Dani prepare for a rather unusual singles night...
The Only Way Is Essex continues Sunday 23 March at 10pm on ITV2