Made In Chelsea have unveiled the new series seven trailer ahead of its return in April, but it doesn't actually feature the adult cast.
In the new visual, which was unveiled this afternoon (20 March), little kids play the likes of Spencer Matthews, Andy Jordan and Louise Thompson - and the results are hilarious!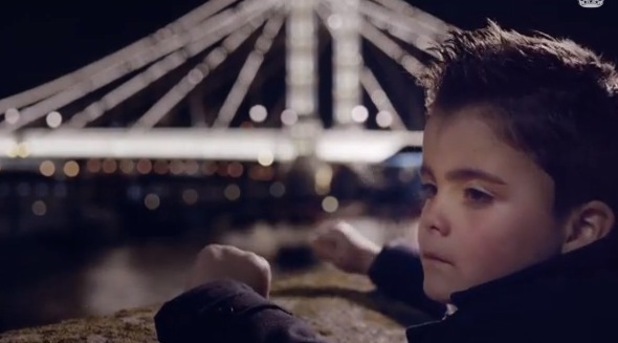 Dubbed 'Mini in Chelsea', fans first see a mini Lucy Watson on her way to ex-boyfriend Spencer's birthday party.
Inside the venue in South Kensington is the likes of a mini Stevie Johnson spinning tracks on the decks, and a mini Oliver Proudlock greeting Spencer with "Yeah boi!"
Adding a touch of class to the party is close friends Mark-Francis Vandelli and
Victoria Baker-Harber
.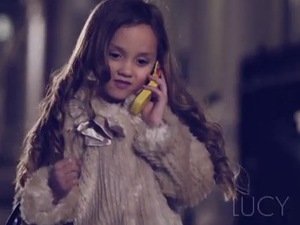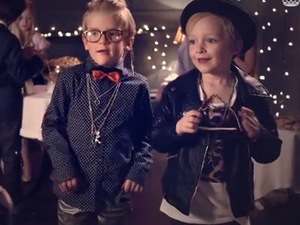 Mimicking the pair's previous scenes at making passing comments about people's outfits, Victoria is heard saying: "So high street."
It's also clear that the rivalry between Spencer and Andy may well continue into the new series.
In the trailer, Spencer storms out of his birthday party after having an argument with Andy over Louise, and ends up going for a stroll along the bridge.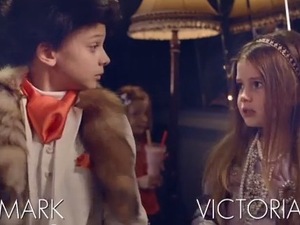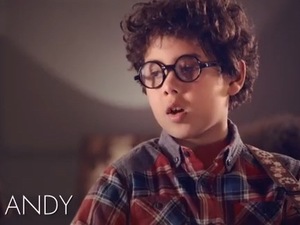 Fans of the show will remember that the bridge has become an iconic landmark for Spencer, following his dramatic split with Louise in series five.
Following it's premiere on YouTube today, Spencer - who had given his mini me plenty of tips to perfect his character ahead of filming - tweeted: "Mini Spenny is boss." We certainly agree!
The new seventh series of
Made In Chelsea
is coming back to our screens next month. There will also be six-part
New York spin-off series in August.
Watch the new series seven trailer below: