During January's Celebrity Big Brother, we were all feeling worried for TOWIE star Sam Faiers, who was suffering from a mystery illness. And a few weeks after leaving the house, it was revealed that Sam had been diagnosed with Crohn's disease.
But what exactly is it? We caught up with Dr Phil Hammond who revealed the facts behind illness...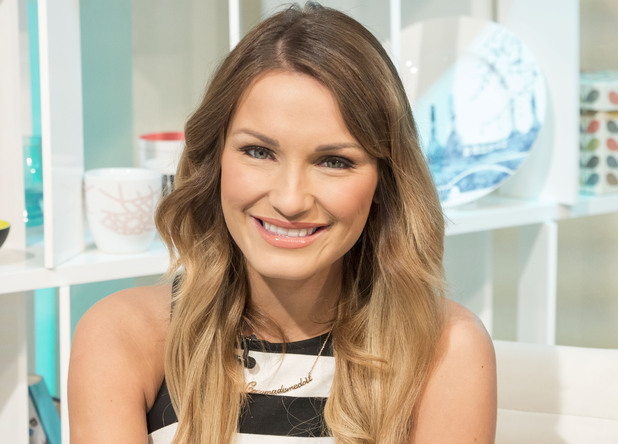 'Crohn's disease is an inflammation in the gut that flares up from time to time. About 3 in 20 people with Crohn's disease have frequent and/or severe flare-ups.
'A few people have just one or two flare-ups in their lives, but for most of their lives have no symptoms. Most people would fall somewhere in between.
'Common symptoms are diarrhoea, abdominal pain and feeling generally unwell. Medication can often ease symptoms when they flare up. Surgery to remove sections of the gut is needed to treat some flare-ups. Medication taken regularly may prevent symptoms from flaring up.
'For further infomation check out
Crohn's and Colitis UK
."