With an a-mazing lineup boasting the likes of Justin Timberlake, The Killers and Ed Sheeran, many of us have probably already marked off Virgin Media's V Festival weekend in our diaries.
And as many of us probably already know, tickets go on sale tomorrow morning and we're planning to get up nice and early just to make sure we nab ours!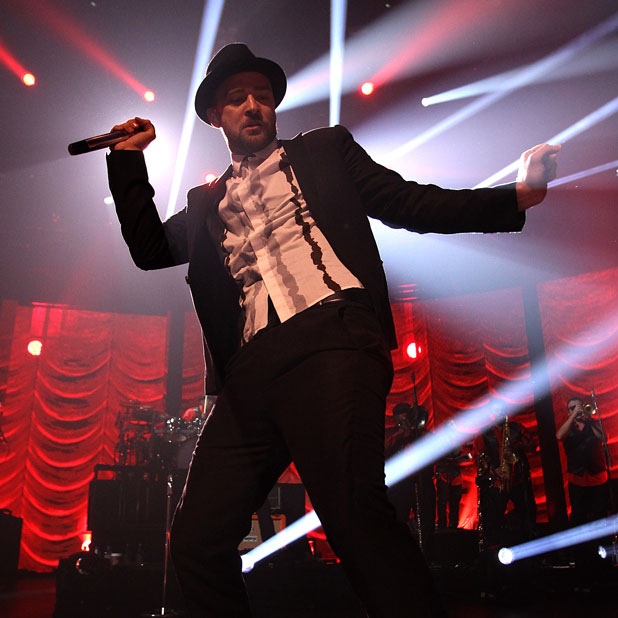 But just in case you'd forgotten, the helpful people over at V have compiled a pretty fab Spotfiy list highlighting some of the acts who'll be performing across the weekend.
Mr SexyBack, JT himself, is on it. The Killers are there. Ed Sheeran. Lily Allen, Kaiser Chiefs (how awesome is 'Ruby, Ruby, Ruby...' going to sound on that stage?!), Bastille, Rudimental… it's basically the ultimate playlist of tunes highlighting the lineup.
And, we have to say, it's not bad for getting us in he mood for the weekend either!
Other lineup highlights for us include the gorgeous Paolo Nutini, equally gorgeous Jason Derulo and return of All Saints. Yep, All Saints!
The girlband consisting of Mel Blatt, Shaznay Lewis, Nicole and Natalie Appleton will give their first live festival performance since reuniting last year. 'Pure Shores', 'Never Ever', 'Lady Marmalade'... we hope they play the old classics.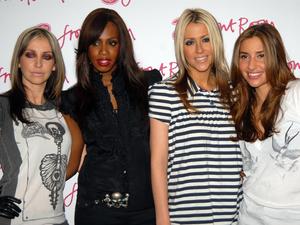 While we're on the subject of hopes, we also kind of hope Justin gives us at least one old 'N Sync track. After all, he did reunite with his former bandmates at the MTV Video Music Awards for a little medley of favourites last year.
Virgin Media's V Festival takes place at Hylands Park, Chelmsford, and Weston Park, Staffordshire on 16 and 17 August 2014. Tickets are on sale Friday, 7 March 2014 from 9am. For ticket information and the full lineup
visit the V Festival website here
.
Last year's festival was headlined by Beyoncé and Kings of Leon, with performances by a string of huge acts including Emeli Sandé, The Script, Jessie J, Olly Murs, Rita Ora, Little Mix and The Saturdays.