EastEnders, Emmerdale, Hollyoaks: we take a look at tonight's top soap stories…
EastEnders, BBC1, 7.30pm
Sharon's threat to dob Ronnie in to the police doesn't have the desired effect when Ron makes it clear she doesn't care.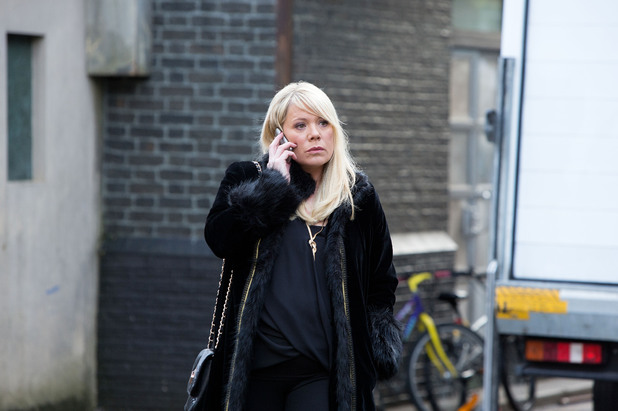 Phil tries to encourage the two women to get along, but it doesn't work, and Sharon insists she won't have Denny in the same house as Ronnie, so goes to stay at Ian's.
Sharon confides in Ian, but doesn't reveal everything, however it's enough to make Ian insist she should go to the police. When a police car then pulls up outside the Mitchells' has Sharon really reported Ronnie?
Emmerdale, ITV, 7pm
After Gemma is rushed to hospital, Dom sits by her bedside pleading with her to wake up. The prognosis isn't good and Dom's beside himself at the prospect of losing his little girl.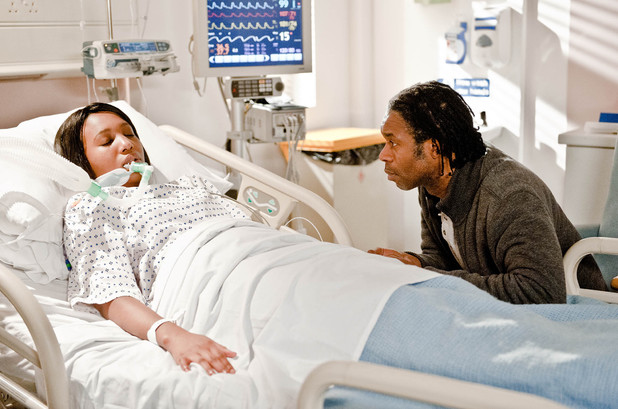 Meanwhile, a guilty Belle struggles under Sean's questioning, and Harriet's also suffering after she told Dom not to check on Gemma the night she went missing.
When Gemma's arm twitches, Dom's filled with hope. But the doctor has some news that isn't what he was hoping for. Will Gemma pull through?
Hollyoaks, C4, 6.30pm
Sienna barges into the Lomaxes' to talk to Peri, but the youngster is afraid and tries to get her to leave.
Sienna's eerily calm as she questions Peri about her life, and even picks up baby Rose. Eventually Peri asks Sienna to leave immediately.
When Tegan later gets home, the front door is wide open and Rose is missing – has Sienna taken the baby?