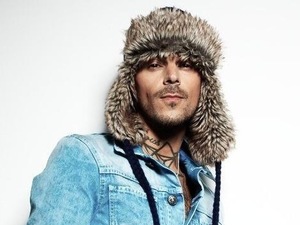 5ive and former Big Reunion star Abz Love blogs the new series of the hit ITV2 show exclusively for Reveal.
After zero sleep for 28 hours I found this episode particularly trippy. The adverts appeared to weave seamlessly in and out of the show and, at one point, I thought 3T had released a Peruvian panpipe album - but it was just an advert for sausages! I also thought I heard Mark from A1 singing about elephants, but that's just stupid.
Well, we've reached the halfway point and things are heating up like a chicken with peri peri on its ass. This episode we met the 3T boys and the Eternal girls met up to throw it down!
I've always loved Michael Jackson. Who doesn't? So I was intrigued to hear what his nephews' story was. These fellas radiate love like it's coming out of their ears and I liked them straight away. Not that they don't have their eccentricities. Here's the 411..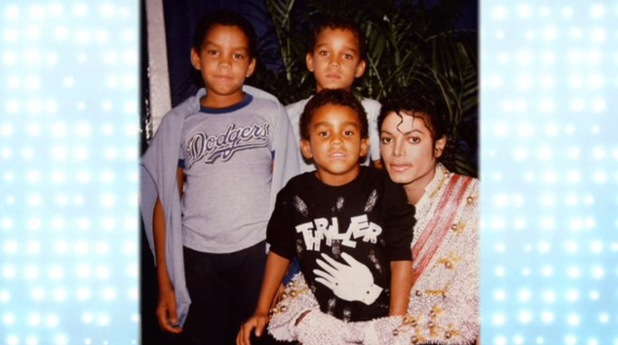 Growing up, the boys watched the Jackson 5 doing their thing and wanted a piece of the action. They were managed by their mother, who was later murdered, and their careers were on, off, on, off, on, off, on, off, on, off - and now on again for the reunion. A lot of this was down to family tragedies and I guess simply for being a 'Jackson'. TJ said: "They wouldn't play our songs unless we got them a giveaway to Neverland for the listeners." That's f***** up! I would have told the DJ to Beat It..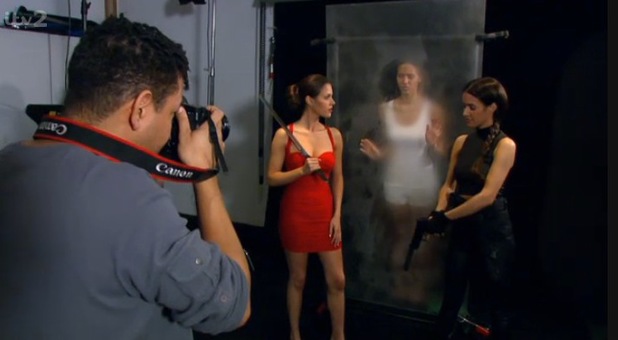 Taj, who's real name is Toriano, is now a director and photographer. From what I saw, it looked like he was shooting a slightly dodgy movie with Trio. One had a sword, the other had a gun and the third one was in Adam Rickitt's box. But this is the best bit. He is married to a triplet who's in a band, whose names all begin with a 'T' too! I don't know about you, but I think 6T needs to happen!
Taryll is now a family man. He is not married to a triplet and his life motto is: "People just don't get it". Tj is a family man also and is now co-guardian to Michael's children…beautiful! Considering what these guys have been through, they've done themselves proud. But what everyone wants to know is who can moonwalk the best? I vote TJ.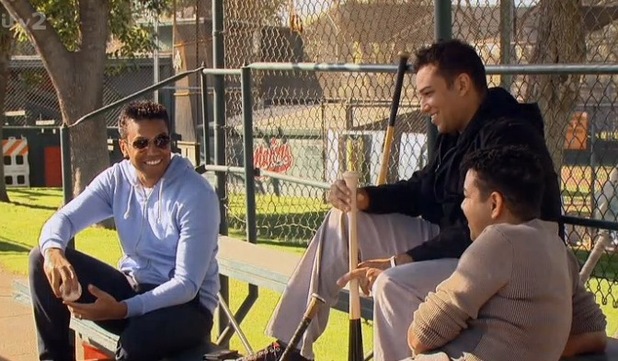 At the sight of Eternal, I slipped into psychiatrist mode and below are my conclusions:
Case #1: Kelle walked into the meeting rubbing her hands. A psychological study of revenge found that some people who had waited years to get even with others, plotting and waiting for the opportunity to 'torpedo their enemy's career', would rub their hands together at the memory, in the fashion of cartoon villains.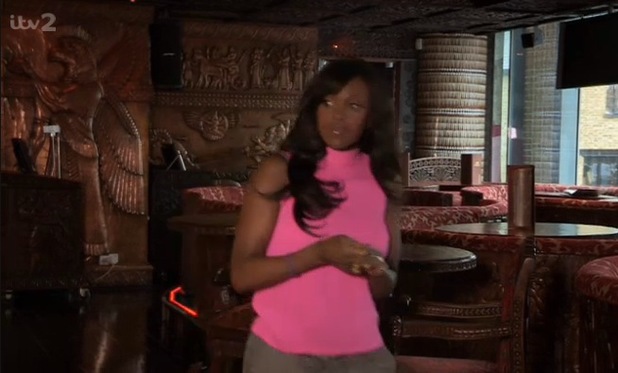 Case #2: Vernie walked into the meeting with her hands in her pockets. The subconscious mind believes that putting your hands in your pockets is a good way to hide and to avoid the situation. Anxiety is a culprit but it is sometimes associated with lying. The person feels in need to hide because they are not telling the truth. In other cases I have studied, some people just don't know what to do with their hands.
Case #3: Easther walked into the meeting swinging her arms like a marine. I understand the arms act as counter balances for the legs and help to maintain a steady posture while walking, but this is what Pharrell Williams PHD calls 'Frontin'. Meaning; to put up a facade or make appearance, typically to impress or in some way deceive to maintain image.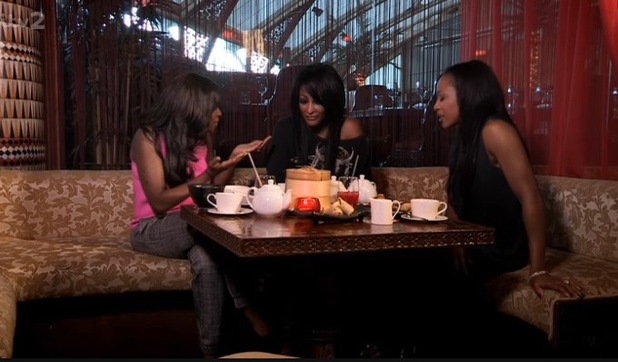 Vernie dominated the meeting with words like "that went to my core" and "didn't you get the schedule". She kept fidgeting with her eyeball like it was made of glass and was rolling it around in its socket, fuming at Kelle. "Sending a fax was not our suggestion," Vernie said. "There would have been a better way to do that." She added: "We were trying to distance ourselves from management and make an album." Easther kept clearing her throat anytime the convo got awkward and looked like her tongue was resorting to foraging outside of her mouth for some form of moisture. Meanwhile, Kelle made animal shapes out of the noodles on her plate while no doubt thinking, "this is bullsh*t".
I think I heard Vernie describe the last days of the band as a "cock in, cock out culture". I think she actually said, "clock in, clock out culture', denoting a work ethic attitude to something that should have been fun.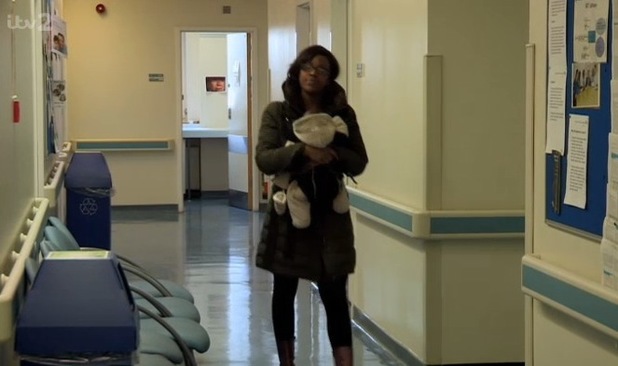 After a couple of king prawns and a cocktail, Vernie and Easther apologised..sort of...and Kelle said thanks. It was revealed Kelle was diagnosed with Lupus and is still not fully recovered. According to the show, there was no contact from the sisters during the time she was diagnosed and the lack of support probably added to the resentment. "I found out that Kelle had Lupus, and it would've been nice to pick up the phone and see how she was but the relationship was already past that," Easther said.
This is not over...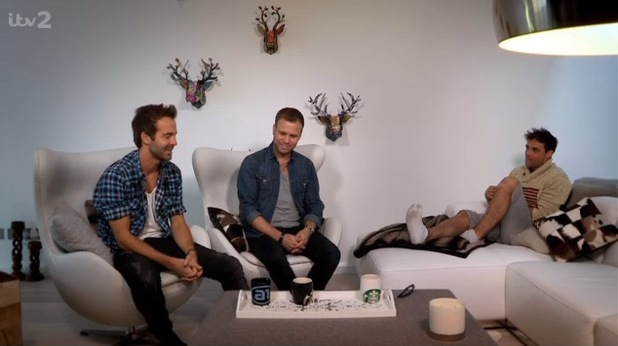 A1 also made it onto the episode, here's the basics of what they had to say:
Mark: "I wanted to continue as a three-piece, I'm depressed."
Christian: "I played Playstation for a whole year."
Ben: "Thai prostitute, white socks."
See ya next time folks, I'm starting to hallucinate!
You can follow Abz on Twitter @abzlove and, for all Abz news, @abzhq. 5ive star Abz is currently filming his own reality series 'Da Good Life' and is available for bookings. All enquiries : vicky@aeonentertainment.co.uk
Do you agree with Abz's views? Tell us below, as the best comment from across the website each week wins £50.
The Big Reunion 2014: Now and then
Copyright: Rex Features