TOWIE fans were introduced to the mysterious Frank Major on the latest episode of the ITV2 show when he crashed a party thrown by Gemma Collins to tell Ferne McCann he wanted to be with her.
The name '
Frank Major
' came up in the first episode of the eleventh series, which aired on 23 February, when Charlie Sims accused ex-girlfriend Ferne McCann of sleeping with Frank just before she broke up with Charlie.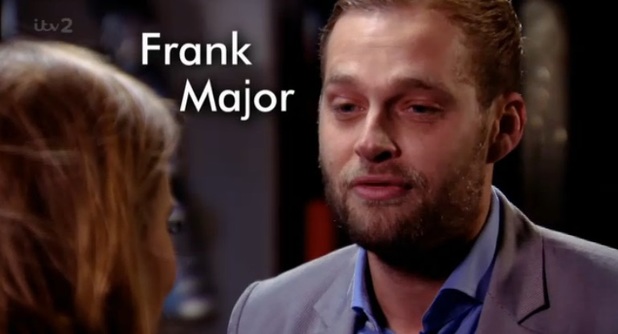 Ferne denied this - but later confessed in the episode Frank and Charlie had overlapped.
We knew Frank's eventual arrival on the show would probably be marked by a brand new bunch of fireworks. Not that it takes much for drama to surface with the
TOWIE
lot, does it?!
It all started quite well between Ferne and Charlie in the latest episode. After their blow out row last week, it turns out they actually had a second, off-camera chat when they'd calmed down ... and then ended up in bed together.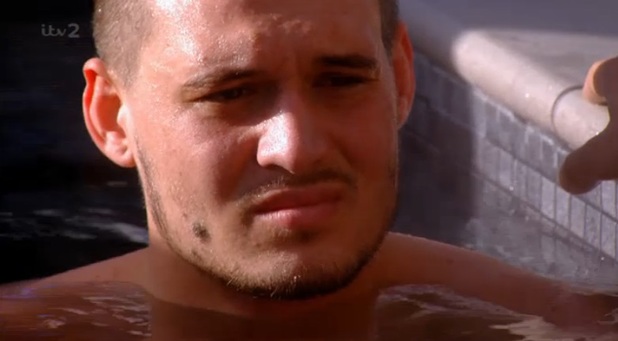 Charlie told best pal Mario Falcone he asked Ferne to come to his room before bed so they could clear the air. "She came and the next thing you know we start laughing and joking and she ended up staying the night. We slept together, basically [but] I'm stopping it and moving on."
(Really, though?! We can't see these two ever being completely off!)
Mario thought Ferne's actions were "disrespectful" to the elusive Frank, which prompted Charlie to say Ferne had admitted being on a date with Frank two nights earlier.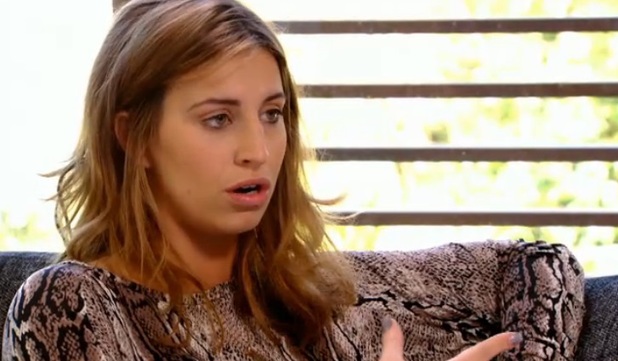 Meanwhile, in the other room, Ferne was telling her girlfriends that, yes, she had been out with Frank - but only after splitting from Charlie. "He's a lovely guy and he's taken me on nice dates and treated me well and shown me attention, which is nice."
But who does she want - Charlie or Frank? Hmm..
What she wanted in the short term was to find out who'd spread the rumours about her and Frank to begin with so she confronted pretty much every male member of the
TOWIE
cast - bar Mario and Charlie - over breakfast. Brave girl.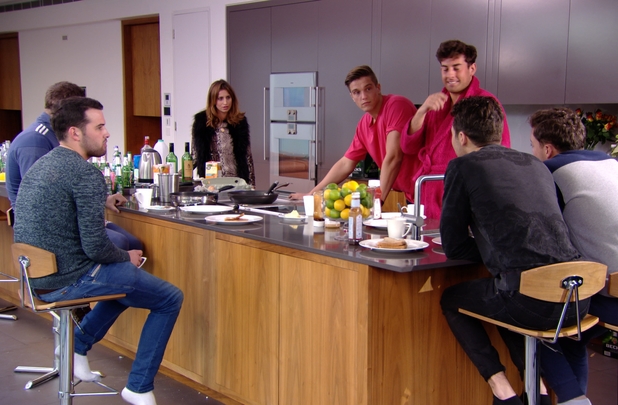 It all descended into a bit of back and forth. Diags admitted being the one to mention the rumour to the others but said they had Charlie's back. He accused Ferne of lying, which she denied.
But, in a later conversation with Sam and Billie Faiers, Ferne admitted there had been a "bit of an overlap" between Charlie and Frank. Oh dear. "I know I have to come clean about the crossover and overlap," she admitted.
Charlie, meanwhile, was over at sister Chloe's house saying that if the rumours about Ferne and Frank were true then his relationship with Ferne was "f**ked." He then added: "She'll always love me. It's the one thing I'll have over any guy she meets."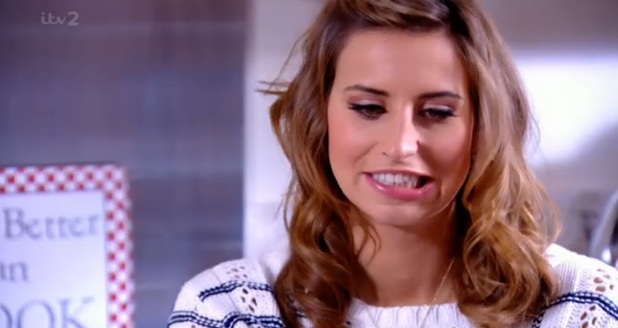 Ferne decided to come clean to Charlie at a 'Freedom Party' thrown by Gemma Collins, where she admitted the truth.
As you'd expect, Charlie wasn't happy. "You're a cheat," he said. "No better than me. The only thing I have over you is at least I came clean and I was honest. You have lied all this time."
Ferne said she was holding her hands up and saying sorry but Charlie said it was only because she'd been caught. "I feel like you're in a deep hole and trying to climb out."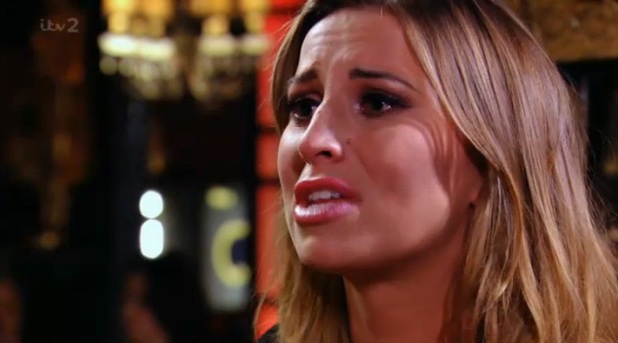 Again, Ferne insisted that despite what might have happened with Frank, he wasn't the reason for her split from Charlie - it was simply because she was bored in their relationship. She added that she didn't want to be with either of them.
Charlie then walked off, saying they weren't talking.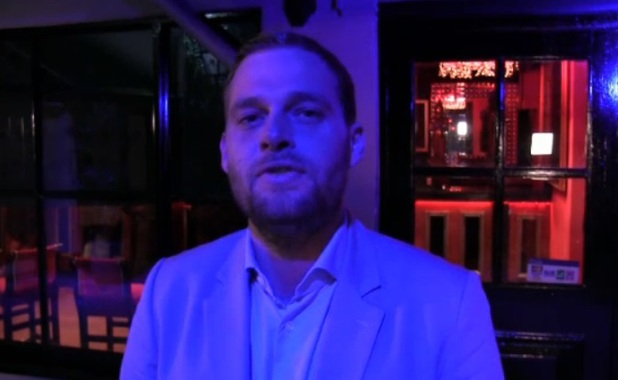 Then, giving us all a bit of a cliffhanger, the mysterious Frank emerged himself (good timing, eh?) to tell Ferne that he had great fun on their dates and he really did want to give it a go with her.
Ferne looked rather confused by it all. We wonder what will happen?
TOWIE airs Wednesdays and Sundays at 10pm on ITV2