Mark Wright is going out of his comfort zone in Party Wright Around The World, by organising parties all around the globe.
Getting involved in new social groups, some of which could not be further from the life he knows, king of the Essex party scene Mark has to plan and throw an event to remember.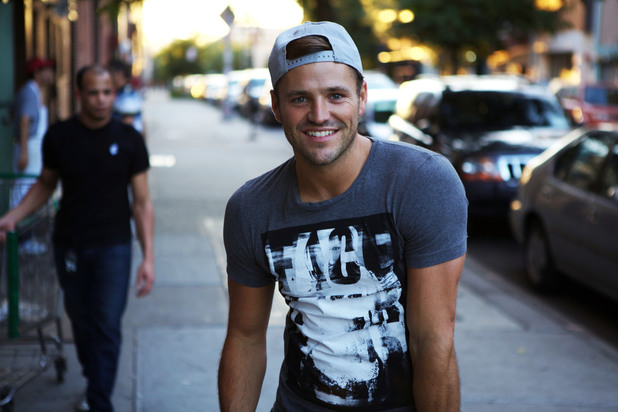 Tonight
Mark's in Miami, staying with two gay pals who get him to drag up for a cabaret show
– and Mark doesn't find getting in touch with his inner woman easy, even turning to fiancée Michelle Keegan for support.
Can Mark get it together and pull off the party to end all parties?
Party Wright Around The World, ITV2, 9pm