TOWIE star Sam Faiers smiled for photographers this morning as she made her first live TV appearance since revealing she has Crohn's Disease.
Blonde Minnies Boutique owner
Sam, 23, fell ill while on Celebrity Big Brother earlier this year,
and announced last week that she'd been
diagnosed with the chronic Inflammatory Bowel Disease
.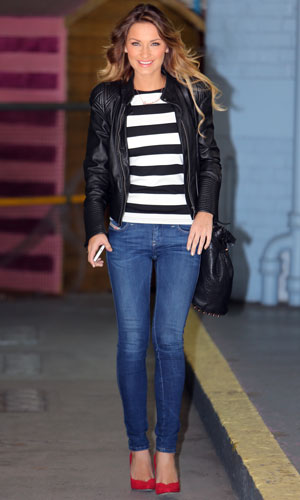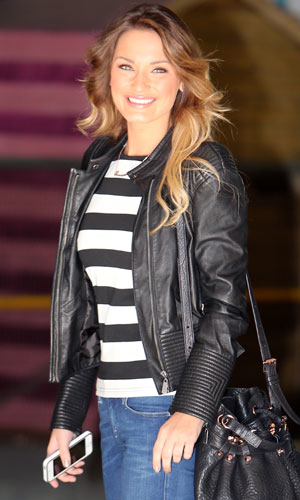 Sam was at the ITV studios bright and early on Monday (24 February) for an appearance on
This Morning
alongside its resident health expert Dr Chris Steele to speak for the first time about her diagnosis.
Crohn's Disease is a chronic condition that is characterised by periods of remission, when its symptoms are not active, and periods of flares, where symptoms are active.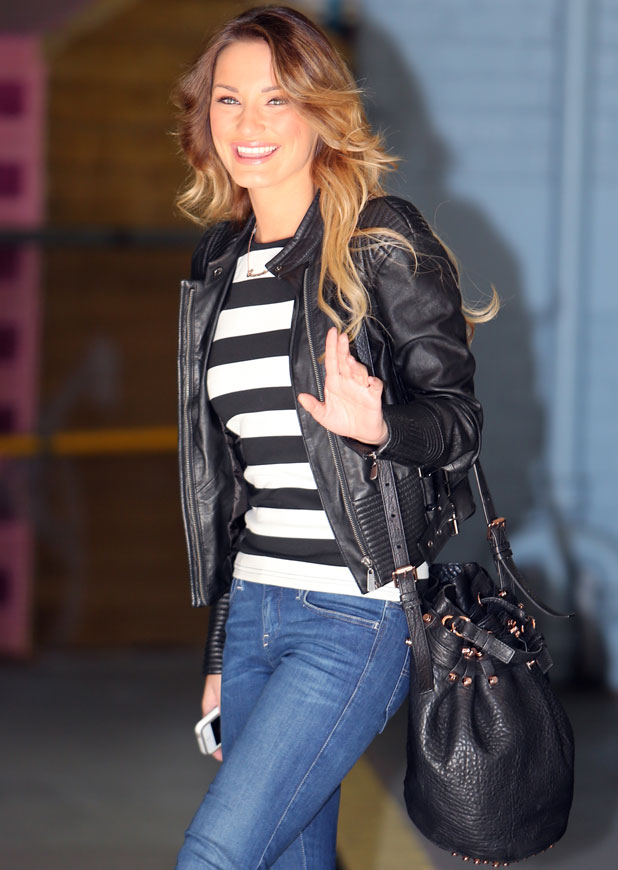 Symptoms include stomach cramps, diarrhoea and fatigue, which Sam revealed on
This Morning
she'd been suffering while on
Celebrity Big Brother
, as well as periods of shivering uncontrollably.
She said when producers told the housemates the show had been extended for five days she honestly didn't know if she could cope. In the end, it was the thought that she'd come so far already that kept her going until the finale.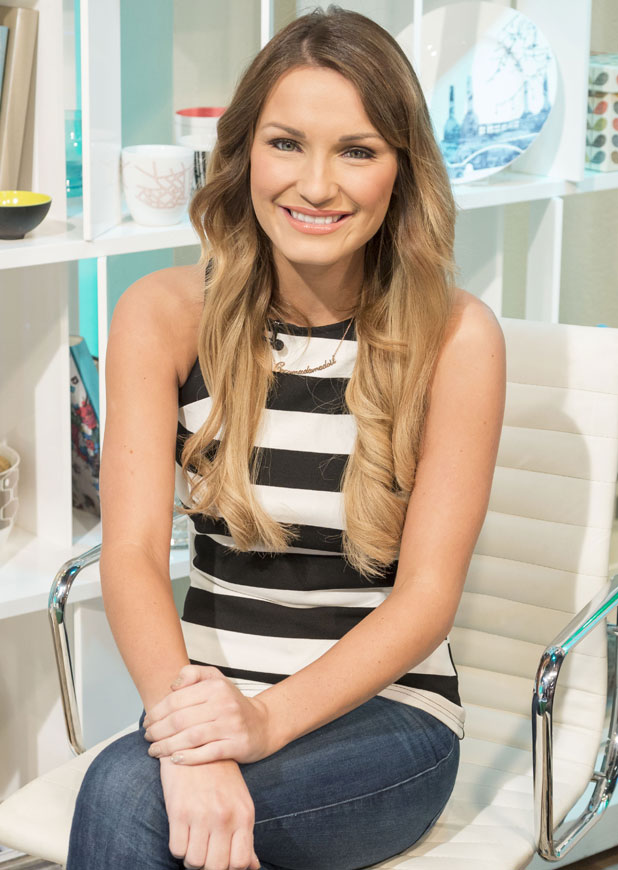 Reports surfaced that Sam was ill while on
CBB
but the programme didn't acknowledge her illness until the final episode where she was seen thanking her housemates for looking after her.
Sam was taken to hospital twice and had a range of medical tests including nine blood tests and one colonscopy before her diagnosis was confirmed.
She told Phillip Schofield and Holly Willoughby she was now on antibiotics and anti-inflammatories, and was sticking to a special, six-week nutrition shake programme to replenish the nutrients she lost while sick and give her bowels a rest.
Her interview came after
TOWIE
viewers saw her telling sister Billie in last night's episode that she is relieved to have been diagnosed and she can now focus on managing the condition.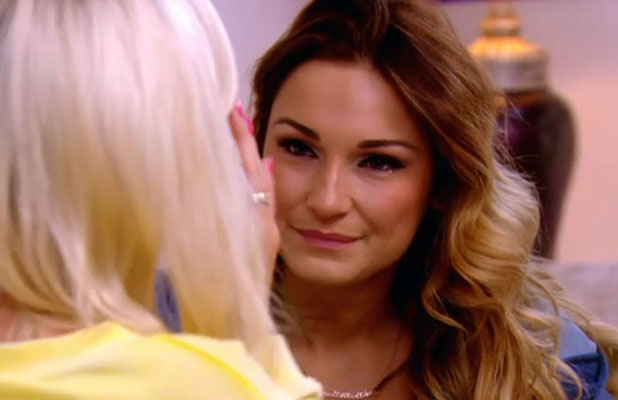 Billie, who is pregnant, was seen breaking down in tears as she told Sam she felt sorry for her to have the condition.
"[My family] were really concerned and really upset," said Sam. "It's making me naturally want to be stronger and more positive about it."
Sam revealed that although her illness was kept away from the
CBB
cameras, her mum watching at home could tell something was wrong as she wasn't as lively as normal.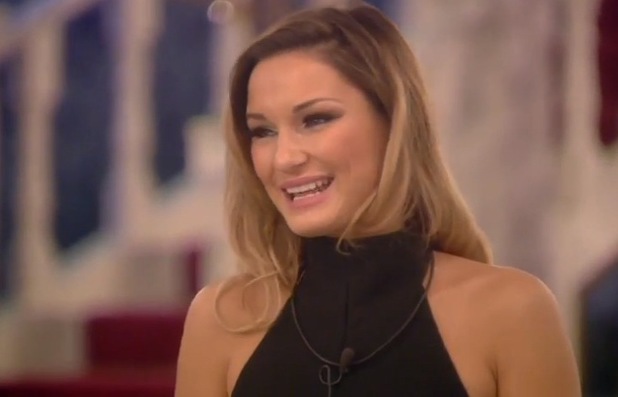 As well as suffering intense stomach cramps that saw her doubled over in pain, she couldn't keep any food or drink down and broke out in what she described as boils across her face.
Now that she has been diagnosed and is learning about the condition, she said she wants to help raise awareness of it for others who might have already been diagnosed or might not even know they have it.
She pointed out her doctor suspected she'd had Crohn's for up to a year before being diagnosed.