Former Emmerdale star Gemma Oaten has spoken about her childhood eating disorder, saying her life was a "rollercoaster" for 11 years.
Gemma, now 29, was diagnosed with anorexia when she was just 10 years old and admits it's been a "long journey" back to recovery.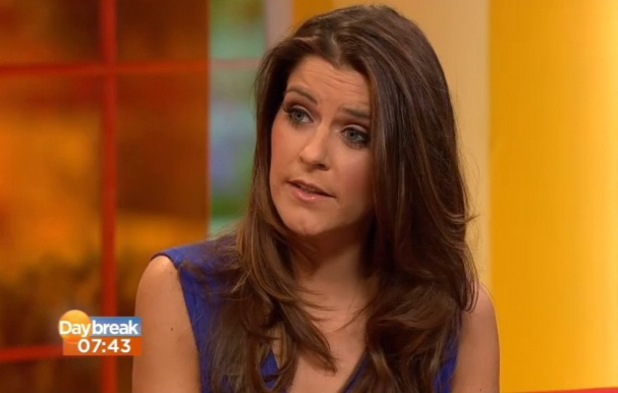 The actress spent time in children's psychiatric units and eating disorder units before finally beating the mental illness.
Speaking on
Daybreak
today, Gemma said: "I was about 10 years old when the signs started. I'm 30 this year and it's been a long journey, but I think it stemmed from bullying.
"I also went through puberty quite early, so the changes in my body were a bit overwhelming.
"I was a high achiever, I think that had a lot to play in it, and I just felt that all of a sudden I'd gone from that happy carefree young girl to having all these people having thoughts and feelings about me that I couldn't control.
"The one thing I could control was what I put inside my body. Even speaking about it, it doesn't sound logical at all, but hence it being a mental health issue."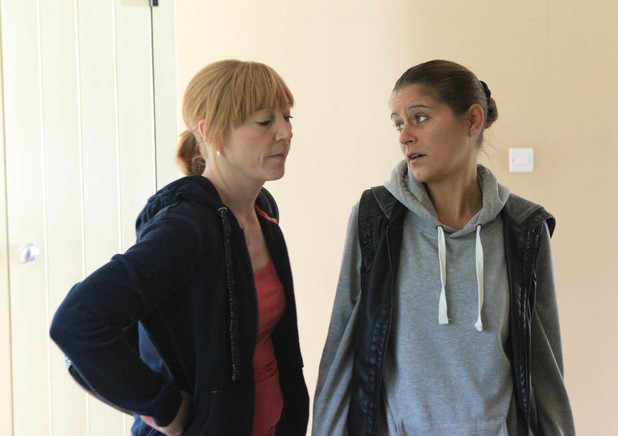 Gemma, who played Rachel Breckle in
Emmerdale
, battled with anorexia for 11 years and spent a lot of time in hospital. The actress even admitted that her personality changed dramatically because of the illness.
"It was really bad - it was like a rollercoaster for 11 years. I was in and out of hospital, children's psychiatric units, eating disorder units," Gemma added.
"Personally, I'm quite bubbly and outgoing but I changed within months. I remember one of my friends at high school saying, 'Gemma, I don't know who you are anymore'.
"It's becoming a recluse and withdrawing into yourself. The food isn't the problem, the problem is what's going on inside the young person."
Gemma thanks her "fantastic" parents for educating themselves about eating disorders and believes this was key to her recovery.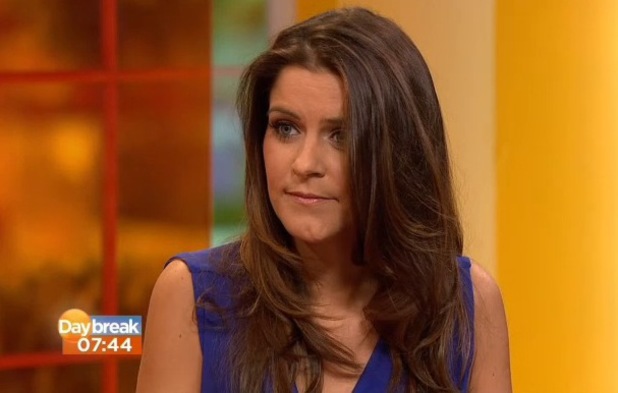 She now hopes that speaking out about her experience will give support and encouragement to other suffers and their families.
Gemma recalled: "The turning point for me came when my parents started educating themselves and took me out of environments that weren't good for an 11 year old to be in and started to build a platform to look for help to help me get better.
"They are fantastic parents [and] run a charity called Seed, which is Support and Empathy for people with Eating Disorders. I'm now patron of that charity, so it's a massive circle for me. I just hope it can give some hope to others."
Gemma added: "Any advice or help I can give would be not to be ashamed, don't feel guilty. I went though years of feeling like I'd put my family through hell. But that can all change if you have the bravery and the honesty to speak out.
"As soon as people get help, the sooner that the recovery can happen...and you won't be sat in a unit with women who are 60 years old and who are still suffering to this day."