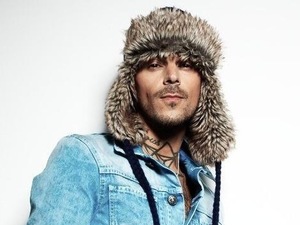 5ive and former Big Reunion star Abz Love blogs the new series of the hit ITV2 show exclusively for Reveal.
This week's episode was mainly based around the new supergroup 5th Story - or 5ifth Story or Fifth 5tory or even 5i5th 5tory. Which ever way you look at it, they stole 5ive's '5'. Here's the who's who, the when, why and how...
If you're not sure who Dane Bowers is, for god's sake DO NOT Google him! Dane was in Another Level and things were looking good until his bandmate Wayne left (there's always one) and things got messy. I heard the word rape and racial in the same sentence and had to put down my Sugapuffs. Turns out, all charges were dropped so it's all good. But I was worried for the poor guy for a second. Dane also collaborated with Victoria Beckham. He said, "I once had her mc'ing in a club in Magaluf in the middle of the dance floor while I was dj'ing in a furry bra". I think I got that right? Like the rest of us chewed up popstars, Dane got depressed and ran out of money. He's now grown a beard.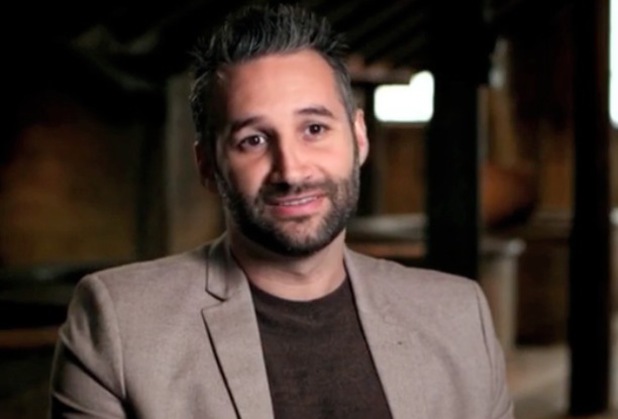 Next up, Mr Double G aka Gareth Gates aka Big Gizzle. The
Pop Idol
runner-up thinks his career was tainted because he wasn't honest at the time about his sex antics. Allegedly, Jordan, aka Katie Price, robbed Gareth of his cherry when he was 17. The headline was 'Sex was too hot for Gareth' and you know some kinky sh*t went down in that bedroom. I'm getting flashes of Gareth making Chewbacca sounds while handcuffed to a goat. He denied the rumours because he didn't want his family to know about his sex life and split from Katie because he did not want to be in a full-on relationship. That's about it..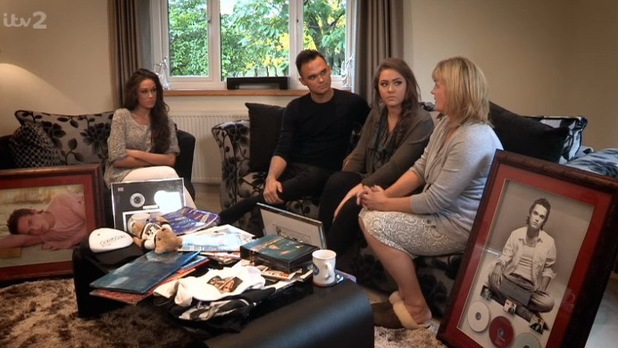 The third victim is Kavana. Bored of dropping burgers on the floor at McDonald's, Kav, 18, decided he wanted to be a pop star. He heard Take That's manager, Nigel Martin Smith, was in town and headed over to see him with his demo. He got signed up and got a £300k advance. Things were going well until his manager signed up Adam Rickitt (see below). Kavana moved to America green with envy and discovered, among other things, that he was gay.
He once took ecstasy at the Brits after someone approached him saying, 'I can make you feel good', and now sings to under-enthusiastic audiences in holiday parks. One audience member actually looked like his brain was melting. I know what it's like to be broke and homeless so I hope things get better for this guy.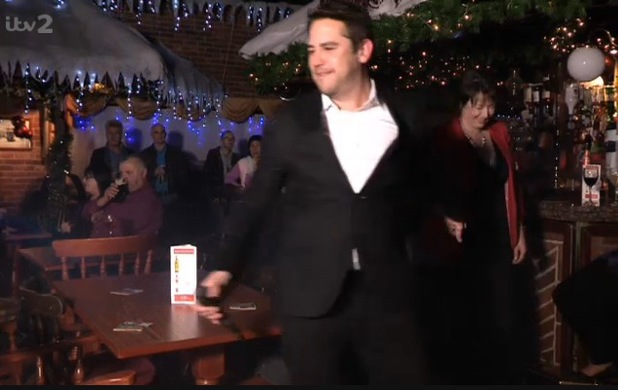 Next we have Kenzie. Formerly 1/267th of Blazin' Squad and now a fully-fledged bodybuilder. Kenzie was still in school when fame came a knocking. "Our debut single went to Number One on Sunday and I went to school on the Monday," he recalled. The band split after the second album and Kenzie went on to do
CBB
and
Cirque de Celebrite
, after which he hulked out. This dude's got muscles on muscles! He spends his time nowadays running a gym and conversing with Mark Wright from
TOWIE
in a low voice while flexing his dorsal maximus.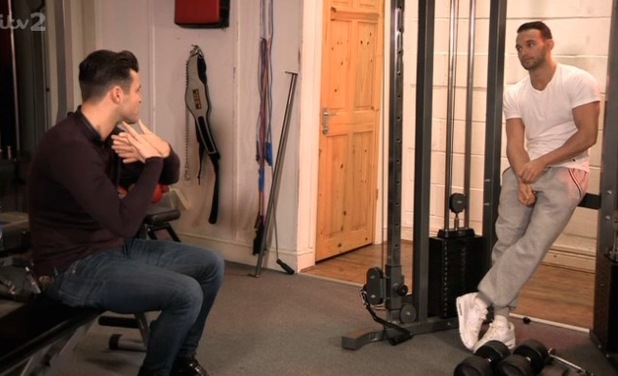 Last of all, Adam "I'll flirt my ass of with gay blokes but I'm not gay"' Rickett, who can unwrap a lollypop and lick it while paying a parking ticket and erecting a cricket wicket. Adam replaced Kavana as Nigel Martin Smith's top boy and was thrust onto our screens with the sole intention of pulling in the female viewers. "I literally became a piece of playdough," he said while talking about his role in Coronation Street. Adam got bored of being cougar prey and moved into the world of music. He was butt naked in a plastic box like some kind of weird merman for his video and only ever performed live once. He had to be naked at all other times. But unlike every other celebrity, Adam's dark days were had before he was famous at his boarding school. He explains, "From a really young age I always wanted to be an actor but it was rugby or nothing". He has also had an eating disorder.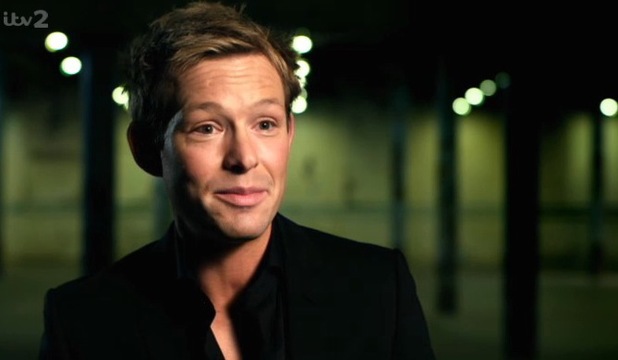 In other news, Kelle from Eternal's mama is not having any of it! She said: "I don't want you to go back there, I don't think I can pick up the pieces twice." Meanwhile Easther and Vernie be like: "I wanna know what she said and why she said it....."
Ding Ding..Round 1.
You can follow Abz on Twitter @abzlove and, for all Abz news, @abzhq. 5ive star Abz is currently filming his own reality series 'Da Good Life' and is available for bookings. All enquiries : vicky@aeonentertainment.co.uk
Do you agree with Abz's views? Tell us below, as the best comment from across the website each week wins £50.
The Big Reunion 2014: Now and then
Copyright: Rex Features