The Big Reunion's TJ Jackson has spoken about being a co-guardian to Michael Jackson's children, Paris, Prince and Blanket.
TJ and his brother's Taj and Taryll have come together again as 3T for the programme and their uncle Michael's kids will even feature in next week's show.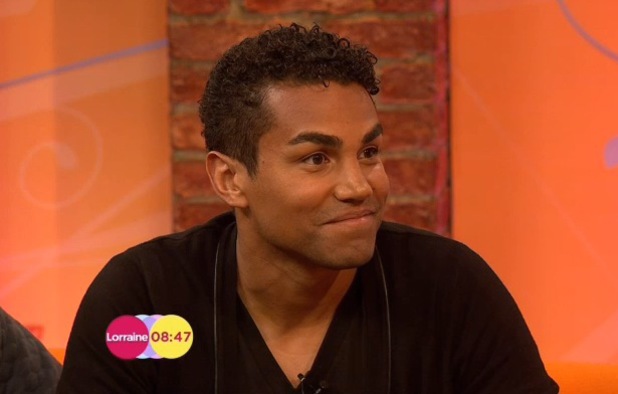 Appearing on
Lorraine
today, TJ told Kate Garraway that their main focus for the last four-and-a-half years has been on their cousins, who he looks after alongside Michael's mother.
Viewers were also shown a clip of next week's
Big Reunion
, which showed Prince at TJ's LA home while relaxing with other family members.
TJ said: "We lost our mother at young ages too, and that's a very hard thing to get over, so when my uncle passed, my brothers and I, we told our grandmother we'll be there for her and do everything we can to help her and the kids.
"It's been hard, it's been tough, this is why it's taken us so long to come out [into the spotlight again] as well, because our focus has been them, to make sure they're back on track and adjusting as best as they can."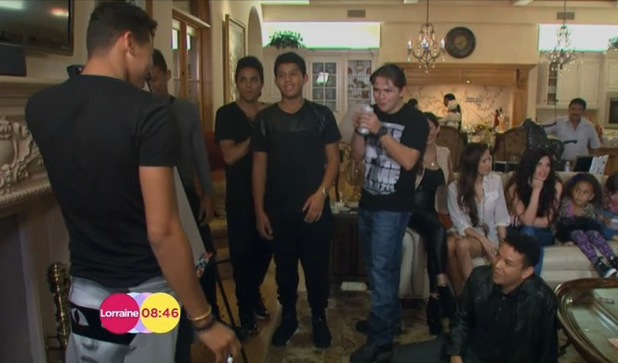 Kate then asked how the childen are doing, to which TJ replied: "They're doing really well… it's a hard position they're in but they're doing well."
3T rose to fame in 1995 with their debut single 'Anything'. The following year, the trio joined up with Michael and released their duet 'Why', which like their first single, charted at No 2 in the UK.
Tonight, the lads will take to the stage alongside their fellow
Big Reunion
bands - Damage, Girl Thing, 5th Story, Eternal and A1 - for a one-off concert at London's Hammersmith Apollo.
But TJ, Taj and Taryll admit it will "emotional", as Michael had such a strong influence in their music.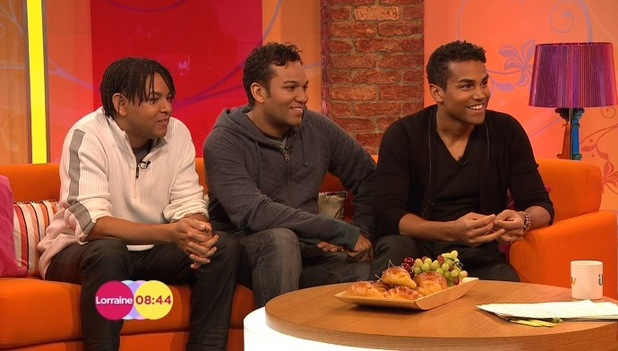 "There's going to be a lot of emotions up there on stage, a lot has happened since the last time we were on stage," Taryll says.
"Just being in front of the UK audience is so special, because this is where is really started for us. Our first single did very well, then onto the next, we feel like this is our second home.
"Our emotions from our uncle and our mother, it all comes together and it just takes over."
Interestingly, 3T seemed to skirt around the exact reason why they disappeared from the spotlight in the 90s and cryptically blamed "outside forces".
Taryll "We've always continued to do music, it was more politics that prevented us to continue our career." Taj added: "Yeah, outside forces."
Let's hope they spill the beans next week!
The Big Reunion, 9pm, ITV2, Thursday 27 February.
The Big Reunion: Now and then
Copyright: Rex Features