The Only Way Is Essex's Sam Faiers has thanked fans for their support after she was diagnosed with Crohn's Disease.
A rep for
Sam confirmed yesterday that she has Crohn's, an inflammatory bowel disease,
following her recent suffering with a mystery illness.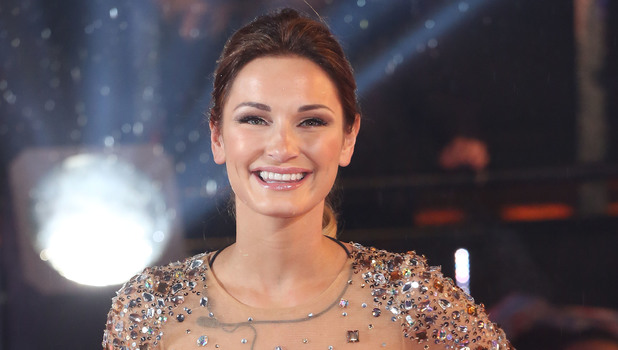 Sam has since been inundated with messages and kind words from well-wishers and has taken to Twitter to thank them.
Last night, Sam tweeted: "Thank u for all your kind messages xxx lots of love xxx."
Meanwhile, the reality star has also used the social networking site to rubbish claims that she said she's 'scared she's dying'.
"The quote in the papers today 'I'm scared I am dying' are NOT my words," she added this morning. "I haven't spoken yet about Crohn's in my own words. Sam x."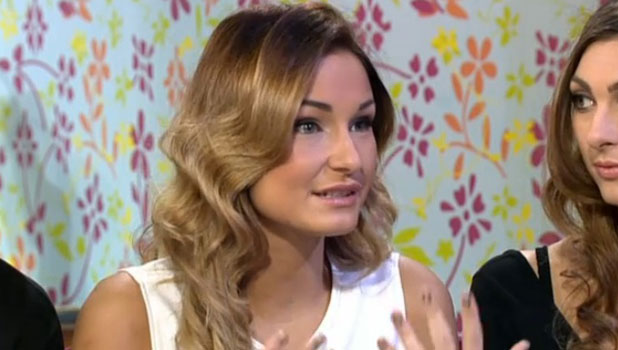 Sam first fell ill in January while taking part in
Celebrity Big Brother
and was taken to hospital twice.
After the show had finished, she told
This Morning
viewers: "For two weeks I couldn't hold food down whatsoever, and I still haven't had my results back from the hospital and I was in and out of hospital while I was in there as well. I went in there twice for blood tests and scans and it was really serious.
"As much as I tried to do as much as I could, with the more tricky tasks I couldn't do them for health and safety, I couldn't drink alcohol so I was absolutely gutted. But I can't thank everyone enough. I was so lucky to be in a house with caring people because everyone did really look after me."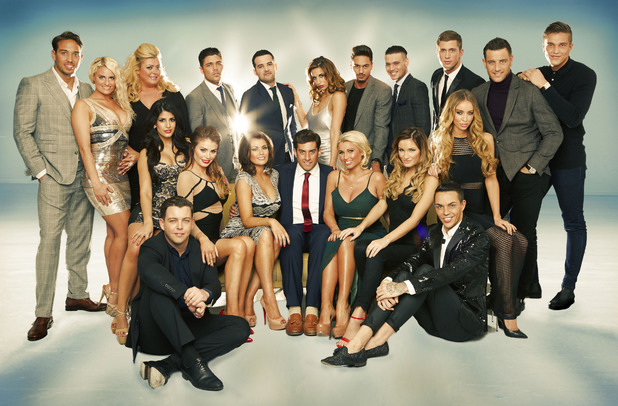 Crohn's is a chronic condition that causes inflammation of the digestive system. People can have periods of good health and also periods where their symptoms are more active.
Symptoms can include abdominal pain, weight loss, anaemia and extreme tiredness.
Meanwhile, Sam is currently filming the
eleventh series of TOWIE, which kicks off Sunday, 23 February
at 10pm on ITV2.