The Big Reunion's Dane Bowers has looked back on his Another Level days and concluded that he was "a d*ck".
Dane has reflected on his past for the current series of
The Big Reunion
, which will see him form new group 5th Story with Gareth Gates, Adam Rickitt, Kavana and Kenzie from Blazin' Squad.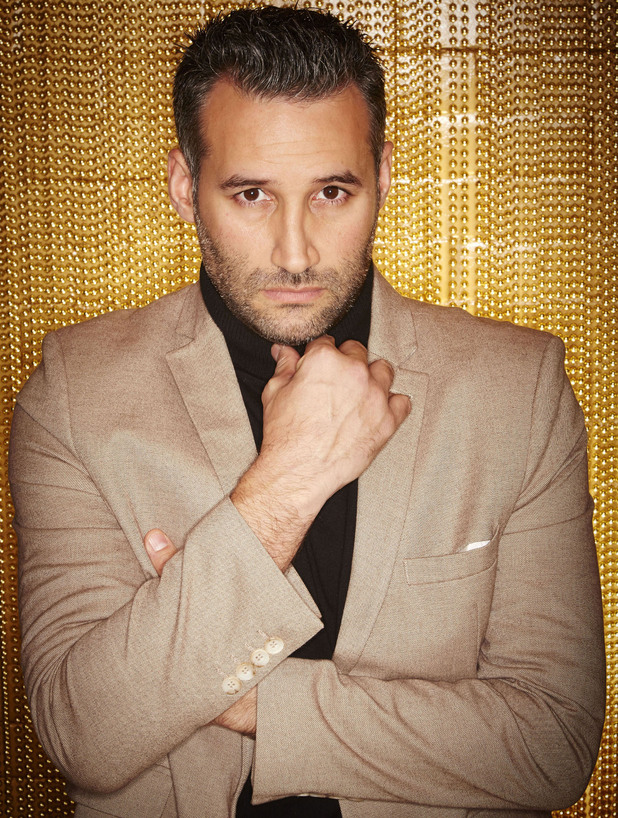 In tomorrow night's show, the lads will be looking back on their rise to fame and their downfall from the spotlight too.
Dane says: "Sometimes I did feel like the group revolved around me, which was wrong. It never did. But I was a bit of an d*ck back then."
During Another Level's peak, Dane also admits he loved nothing more than boozing and hanging out with glamour models - including Katie Price.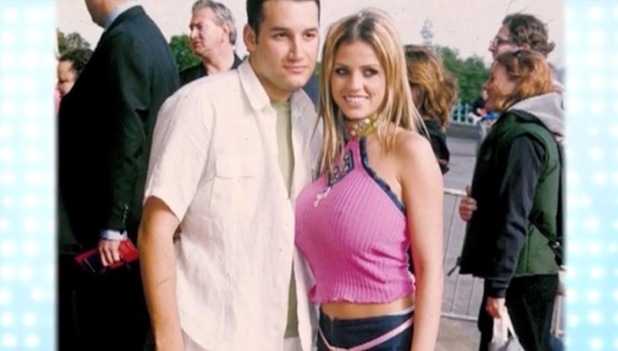 "I did have fun with the odd glamour girl here and there," he admits. "The women and the drink is definitely something I have to hold my hands up to. I mean, I could drink for England."
Another Level, also made up of Bobak Kianoush, Wayne Williams and Mark Baron, burst onto the music scene in 1998 with their debut single 'Be Alone No More'.
Six months later, the band shot to No1 with their second single, 'Freak Me'.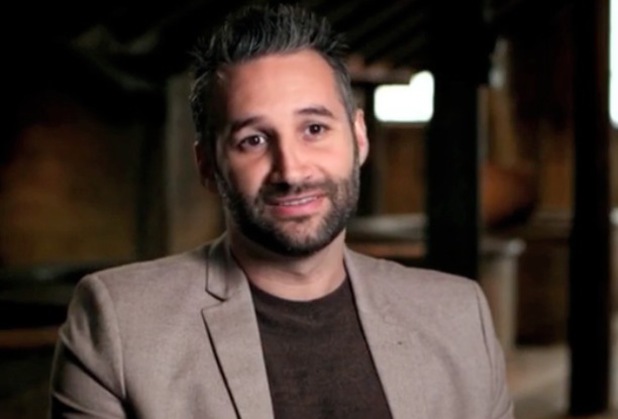 Dane recalls: "When 'Freak Me' came out and went to No1, we were on
Top of the Pops
and to have someone say 'This week,
Top of the Pops
are Another Level'...I lost my mind."
The band were on a high for two years and even toured with Janet Jackson: "The Janet Jackson tour, for us, was amazing. What a tour to do," Dane adds. "We were personally asked to be the only support act."
Unfortunately, despite their success, Another Level split in 2000 - and it came as a massive surprise for Dane.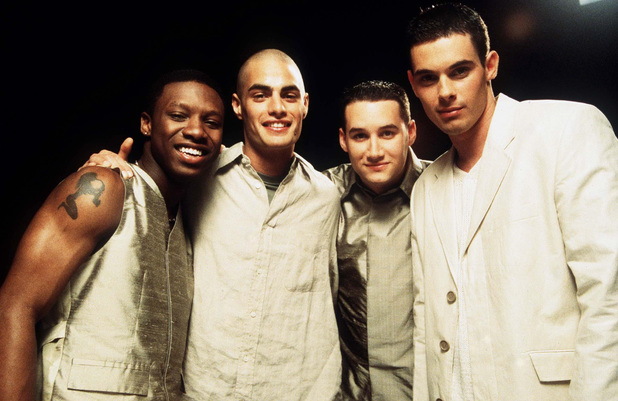 "We split up in our solicitors' office without even knowing about it," he says. "I didn't want Another Level to end, we weren't big yet. We were good, but we weren't there yet."
All was not lost for Dane, however, as just months later he teamed up with Victoria Beckham and had a No1 with 'Out Of Your Mind'.
Although it's hard to believe now, Dane will tell viewers: "We went to Magaluf and I had Victoria on the middle of the dance floor in a furry bra, MC'ing while I was DJ'ing."
The Big Reunion, 9pm, ITV2, Thursday 20 February.
Watch our behind-the-scenes- photo shoot video with 5th Story here:The Big Reunion 2014: Now and then
Copyright: Rex Features