Claudia Winkleman returns to host the second series of The Great British Sewing Bee to find Britain's best sewer.
The Great British Bake Off
of the needlework world, sees 10 hopefuls have to impress the judges: Women's Institute's May Martin, who's firm but fair, and Savile Row's dapper Patrick Grant, by handling three popular fabrics.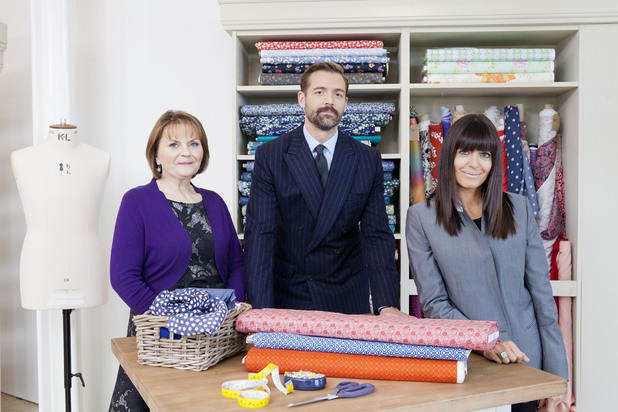 Firstly, they're challenged with making a sleeveless top out of cotton, before they're asked to transform a woollen skirt, and finally fit a silk nightgown.
Who's got the stitching skills to get it right – and who's threaded their last needle?
The Great British Sewing Bee, BBC2, 8pm