Corrie, Emmerdale, Hollyoaks: we take a look at tonight's top soap stories…
Coronation Street, ITV, 7.30pm
Amy has convinced Steve and Tracy to take her to Victorian Day at the Museum of Science and Industry, and they grudgingly wander round dressed in their costumes.
But as they look at steam engines, who should be beside them, but Roy, who's been missing for weeks.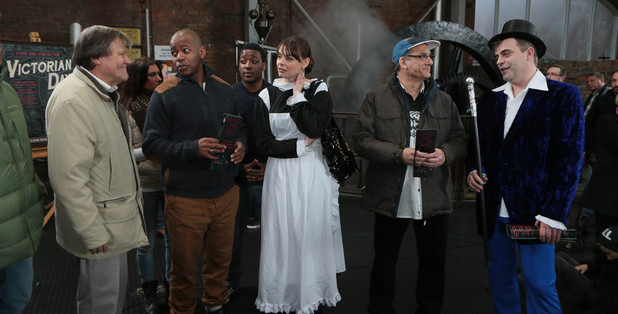 As Tracy berates him for making everyone worry, it's too much for the grieving widower and he runs off into the crowd again. Will he ever come home?
Emmerdale, ITV, 7pm
Determined to snare Anton to retrieve Jimmy's stolen cufflinks, Nicola and Bernice set a honey trap to catch the thief.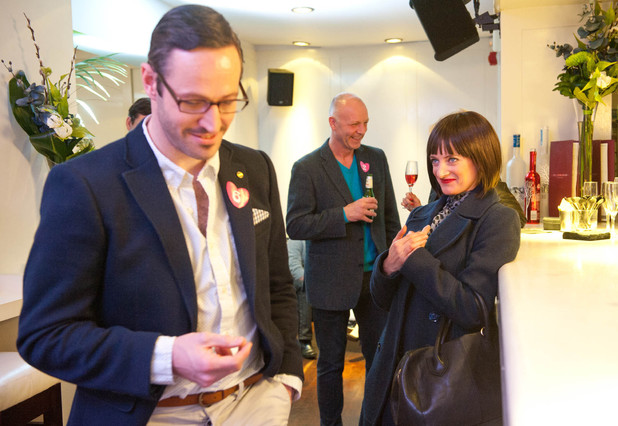 Nicola dons a wig and heads to a speed-dating event, capturing Anton's attention and flirting with him shamelessly.
It looks like she's reeled him in when they swap numbers. Will Nicola and Bernice get the cufflinks back – or are they in danger?
Hollyoaks, C4, 6.30pm
John Paul is still struggling in the wake of his rape ordeal and when Sam notices him in a state in Price Slice, she insists he needs counselling.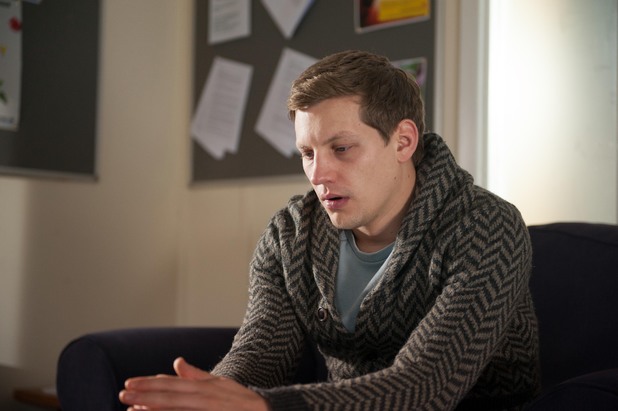 Finally agreeing to talk to someone, JP admits to the counsellor he feels broken and that it never goes away, he feels like he's not coping.
He leaves the session feeling much more empowered and goes to Patrick to talk about the situation with Finn and Robbie. But without knowing all the facts, Patrick isn't sympathetic to his plight and asks John Paul to go away with the kids on a overnight activity day instead to show them who's boss, sending JP crashing back down to rock bottom.