EastEnders, Emmerdale, Hollyoaks: we take a look at tonight's top soap stories...
EastEnders, BBC1, 7.30pm
Kat's overjoyed to see Stacey, but Stace isn't so pleased to see her cousin and lays into her for messing everything up and making Luke ask questions.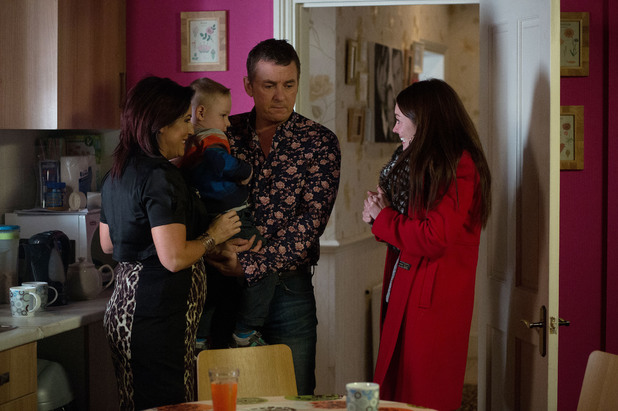 Stacey's not prepared herself for what Kat has to say though when Kat tells her a few home truths about all the lies she's been spinning. And when she meets Tommy for the first time, it all becomes too much for Stacey and she flees.
As Kat rushes after her, Mick's found Stace upset in the alley beside The Vic and takes her inside to calm her down. He makes her a cup of tea, but will she stick around?
Emmerdale, ITV, 7pm
Val heads to the clinic to get her test results, hoping Eric will show up to support her. Just as she thinks he's not coming, he arrives, but he remains frosty with his wife.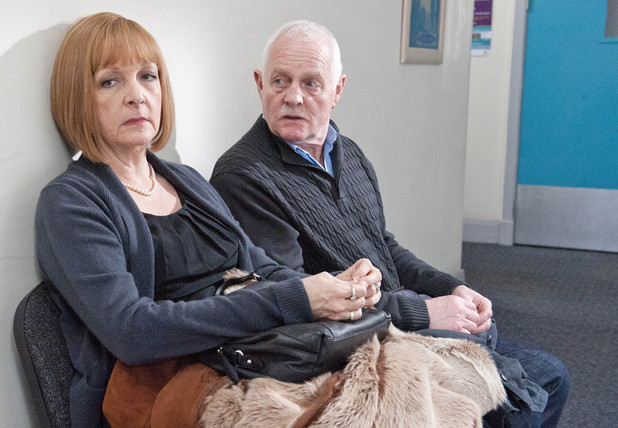 As both get themselves checked out, they wait to be called back in for the results.
What news will they get? Do they both have HIV – or is it just Val?
Hollyoaks, C4, 6.30pm
Lindsey is reeling after finding out Sinead cleared Joe's bank account, and confronts Freddie's wife about why she did it.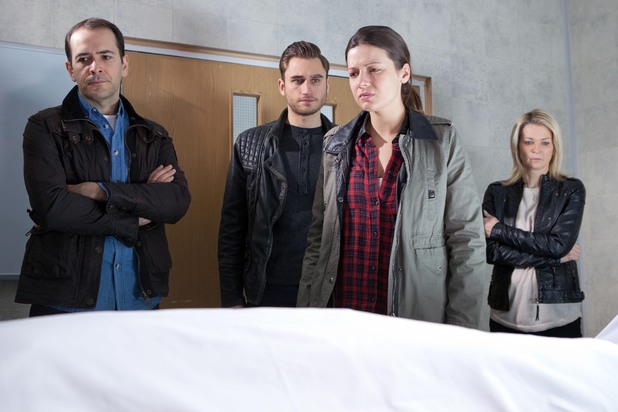 Their argument is stopped in its tracks however, when they get a call from the private investigator saying the police have found a body and they have to go and identify it.
As Lindsey, Freddie and Sandy prepare themselves for the worst, will the body be Joe's?