Natalia Tena is familiar to millions of us for her role as Tonks in the Harry Potter franchise. Most recently she's been gaining legions of new fans on the small screen, playing Osha in Game of Thrones. She's also a member of the band Molotov Jukebox.
The cast recently gathered in London for a junket to promote the series three DVD release (it's out now!) but, sadly for
Game of Thrones
fans, they kept their lips firmly sealed about the upcoming series four...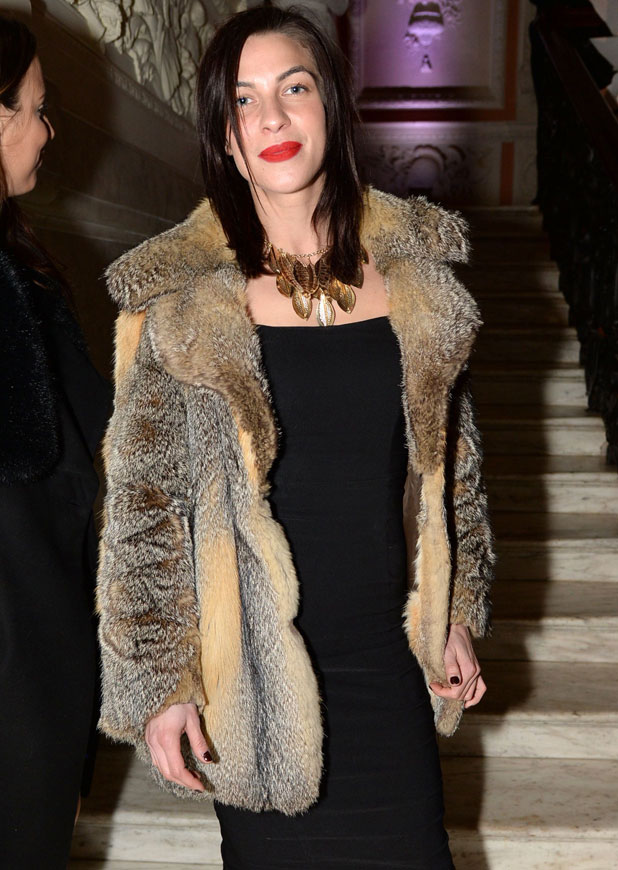 Here's what Natalia said at the junket:
On Osha's protectiveness towards Bran
"I think it's an accidental love. She's accidentally become this protective feral thing with him, especially because he's paralysed. At the beginning, she knows he's special and not realising his powers, then this new mentor comes in and might be taking him to a place of danger..."
On filming in Belfast
"When I get an audition for a cold job I think, 'I'm going to get it.' When my agent said, 'It's
Game of Thrones
! You'll go to Malta, Croatia...' I was like, 'No, Belfast. I will be in a forest in Belfast. I bet you my wage I will be there!'
"Most of the time we'll get up at five in the morning and by the time we get back to the hotel, I'll go for a swim or go to the sauna to get rid of the coldness, then go to the hotel bar and have a drink and go to bed. You don't really get much of a chance to see that much. I did the bus tour through Belfast, though, and the landscape is beautiful."
On what Jack Gleeson, who plays Joffrey, is like in real life
"He's the friendliest guy! He is just so sweet. I found the same thing with Draco (played by Tom Felton in
Harry Potter
). All these bad boys are actually so sweet, cute and kind in real life."
On whether she still gets surprised watching Game of Thrones
"We get the script and I'll read it all through when I get it immediately but you do forget by the time it airs as you've been concentrating on your own bits. It's in my brain somewhere but I'll have forgotten so it is quite exciting to watch."
On what other Game of Thrones character she'd like to play
"Melisandre! Fire, red dresses, the hair!"
On balancing her acting and music careers
"The hardest thing for me is managing time. We have our first album out on 31 March. Last year, I did three films, this year I'm like, 'I have to do music. The album is coming out.' I'm doing all the festivals, about thirty. It will be mental, I hope I survive! It's hard managing acting and music because music books up seven months in advance. I have my summer planned and more gigs will come. With acting, today I could have an audition and go away in two weeks if I get it. How they collide can be hard. It's time management. You need to make a decision."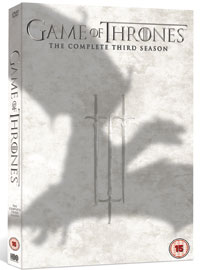 On her favourite TV shows
"I love
The Killing
! Ellie (Kendrick, who plays Meera) introduced me to it while we were filming series three of
Game of Thrones
and every night I was watching it. I also like the sound of
True Detectives
."
On Twitter
"My manager suggested I needed to have Twitter, not even to use it, but just to have it because other people create fake ones and a director or friend could think it's me. I tried to use it the other week but I'm finding it tricky. I do want to reply to questions though and I think it's a great platform for promoting things like my album. Every album we sell, proceeds go to the Orchid Project, which aims to stop female genital mutilation."
Game of Thrones: The Complete Third Season is out now on Blu-ray and DVD from HBO Home Entertainment