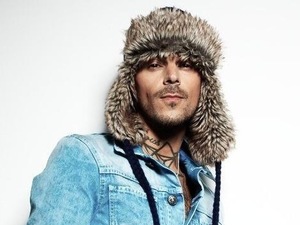 5ive and former Big Reunion star Abz Love blogs the new series of the hit ITV2 show exclusively for Reveal.
I should start this blog with an apology to
Nikki from Girl Thing's husband... After saying he gives crap advice last week
, it turns out I know him! He co-wrote some of 5ive's music back in the day and actually gives good advice...when it comes to song writing anyway.
In this episode, we got the inside scoop on Eternal, who should have been called Inevitable, and hear how hard things were for A1...yawn...
So Eternal are still missing a member and things still seem frosty between Kelle and the two sisters, Easther and Vernie. Kelle never really felt a part of Eternal, perhaps because she was the last member to join, and felt like an outsider? Or perhaps it was because there was some serious b*tchin' going on? Either way, this could get ugly real quick. She might seem nervous about seeing the girls, but all I'm saying is Kelle once tried to drown me on a pedlo when we were on
Love Island
together! #nuts.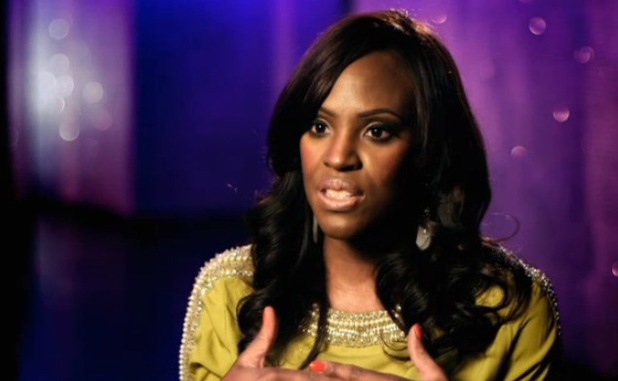 They opted to continue as a trio after Louise Redknapp left and were more successful, even achieving a Number One with 'I Wanna Be The Only One'. But all was not dandy behind the scenes. Kelle told the girls she was only in it for the money, which Vernie said really "hit home". She added: "What do you do with a member who doesn't want to be there?" Kelle said she was sacked by the Bennett sisters via a fax (to the younger readers, that's kinda like by text nowadays) and went off to do her thing.
Kelle said: "I wish I was strong enough and had the courage to speak up. Maybe we'd still be selling records?" Or maybe it would have turned into a blood bath...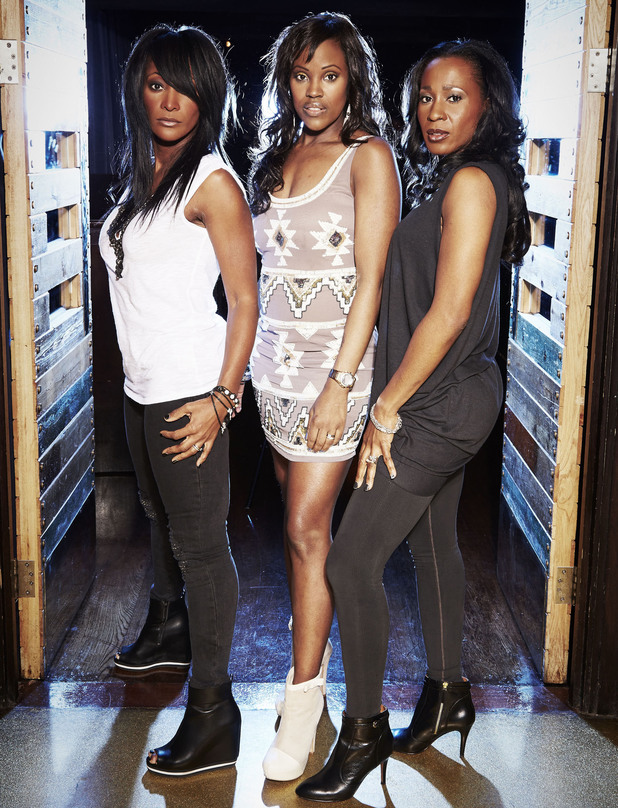 I thought I'd give A1 a chance and allow myself to indulge in their story, but I kept finding myself drifting off into thoughts of what I needed from Morrisons the next day. I had to watch it again on ITV+1 and force myself to listen, so here's the lowdown...
A1 originally had four members but Paul 'I figured the ship was sinking so I'd better get off' Marazzi left after a sequence of unfortunate events - the main one being some French chick pinching his verse on 'Caught In The Middle' when the band did a duet with her. Paul never turned up at the airport and was never seen again. Christian is still hurt by Paul's actions and blah blah blah...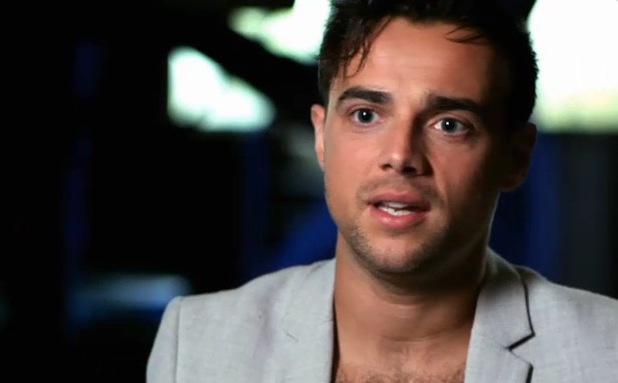 As the band got bigger and bigger, the competition was on between Ben 'big up myself' Adams and Christian 'Norway's finest' Ingebstdisoasenhosen to be centre of attention. They would compare willy sizes and even ended up fighting for the same girls, which one time resulted in Ben getting b*tch slapped by Christian - to which Ben said, "You slapped me" and Christian replied, "Yes I did".
Definition of a b*tch slap: 'To open-handedly slap someone. Denote disrespect for the person being b*tch slapped, as they are not worthy of a man-sized punch. Suggests the slap was met with little resistance and much whining.'
After winning Best Newcomer at the Brit Awards, Noel Gallagher said: "These awards have been accused of lacking a sense of humour, but then you see A1 win Best Newcomer." Mark, reminiscing on the event, said: "Yeah right, you just wish you were doing what we were doing." WHAT?!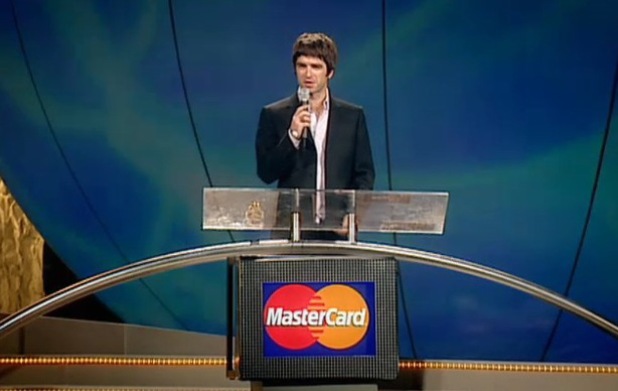 Here are some Ben facts courtesy of me:
Ben won Most Fanciable Male at the Smash Hits Poll Winners and, in his speech, asked if anyone wanted to come back for a bit of hot action? Chances are, he ended up alone that night..
Ben would like to have been on Tracy Chapman's albums but he wasn't in the studio.
Ben thinks they were like "the One Direction of pop 10 years ago".
Lord help us all...
Jokes aside, I must say that I felt sorry for the lads over the mall crushing, which left four fans dead in Indonesia. That must've been tough.
You can follow Abz on Twitter @abzlove and, for all Abz news, @abzhq. 5ive star Abz is currently filming his own reality series 'Da Good Life' and is available for bookings. All enquiries : vicky@aeonentertainment.co.uk
Do you agree with Abz's views? Tell us below, as the best comment from across the website each week wins £50.
The Big Reunion 2014: Now and then
Copyright: Rex Features