The Big Reunion's Adam Rickitt has admitted that there was a time in his life when he didn't care if he'd died.
Adam has recently formed a new band called 5th Story with Gareth Gates, Dane Bowers, Kavana and Blazin' Squad's Kenzie especially for
The Big Reunion
, and is set to open up about his pop star past on the show.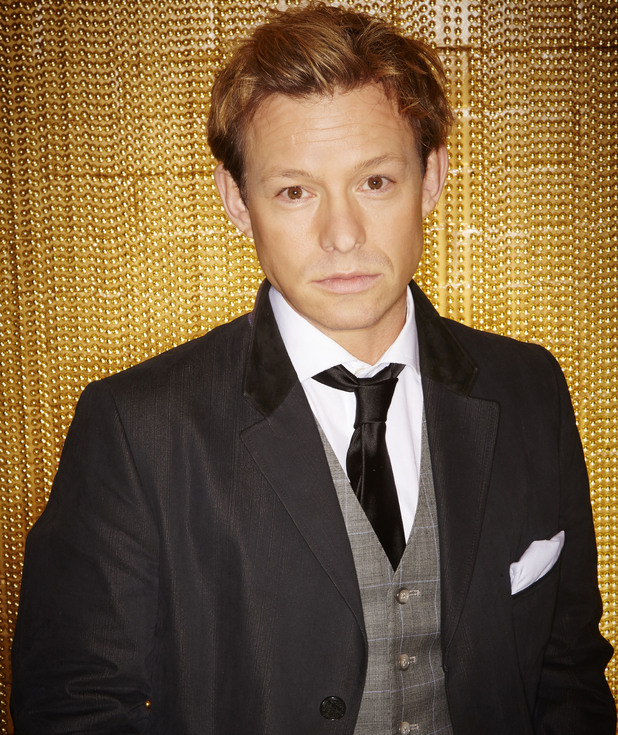 Last week,
Adam spoke to a newspaper about his battle with bulimia
, however he will go into much more detail on next Thursday's show.
Th singer will say: "For two years, I made myself sick. From one time a day up to 15 times a day, to the point I'd be throwing up blood. But I didn't care, because it was a way of not having to think for a day."
Adam continues: "Honest to God, if one day I hadn't woken up and I'd have died, I wouldn't have cared. Sometimes I even wished I was gonna die.
"The one thing that always made me stop thinking that was, 'How would my mum feel?'."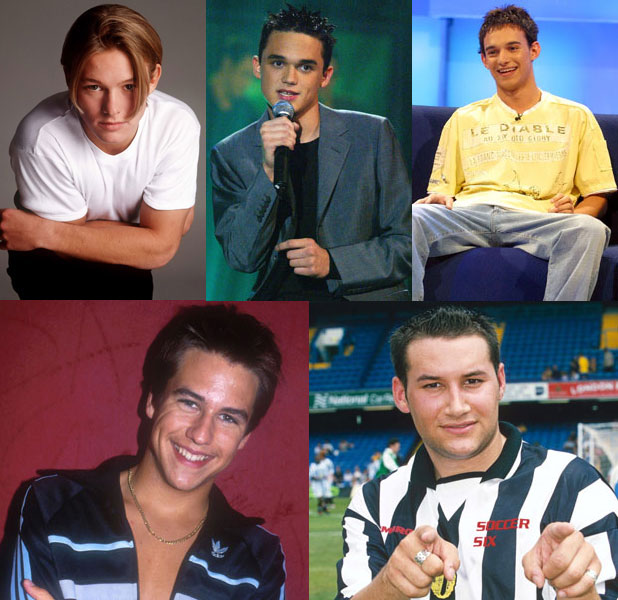 Adam found fame in the 90s after being cast as hot blonde hunk Nick Tisley in ITV1 soap
Coronation Street
.
However, while most guys would love the attention that came with the job, Adam says he was miserable.
"It should have been every boy's dream, getting two thousand fan letters a day, pictures of naked women in the post," Adam recalls.
"I knew, and I knew that everybody else knew, that I was on there purely to bring in the girl ratings. I literally became a piece of play-dough."
Soon after,
Adam landed a £2 million record deal with Kavana's label, which caused hostility between the now-bandmates
, and had a No1 with 'Breathe Again'.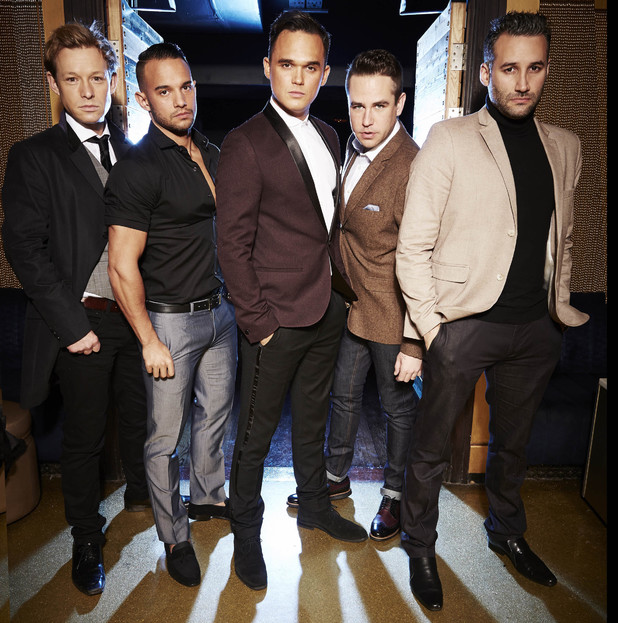 Despite his success, Adam wasn't happy with his look but, so as not to rock the boat, he kept his mouth shut.
"No matter how much this inner part of me said, 'Oh my God, you look like a cock', I would do it because I wanted to please them, and it didn't matter because it wasn't the real me," he admits.
Adam adds: "I had one single that was a big success, and I hated every moment of it."
We must say, we're intrigued to know why Adam is putting himself through it all again on
The Big Reunion
....
Also in next week's show,
Gareth will talk about sleeping with Katie Price
and
Kavana will speak about his drink, drugs and rehab past
.
The Big Reunion, 9pm, ITV2, Thursday 20 February.
Watch our behind-the-scenes- photo shoot video with 5th Story here: