Cheryl Cole has got fans wondering if she's considering an X Factor comeback by uploading a picture of herself and Simon Cowell on the show as her Throwback Thursday choice.
The 'Parachute' singer posted a screengrab from a past series of
X Factor
showing herself jabbing a finger at Simon, who looks quite amused.
Cheryl's photo came a couple of days after Simon told
Reveal
he was working on getting Cheryl to agree to an
X Factor
return, so it's no wonder some fans questioned whether Cheryl was giving them a hint about her intentions…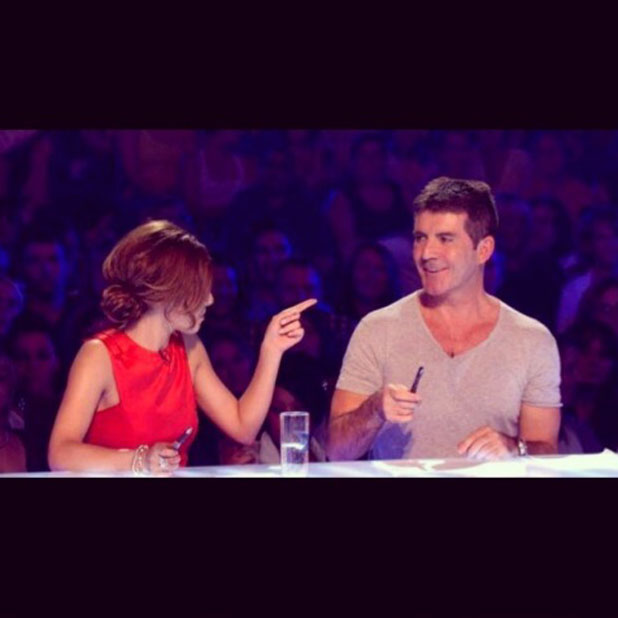 One wrote, "Oh is this chezza giving us a little hint she's coming bk to xfactor?? (sic)", another said: "Is this a sign bout anything?;) (sic)."
So far there's no word from Girls Aloud star Cheryl, which might be why one fan joked: "Cheryl what have you started." Come on, Cheryl, don't keep us in suspense!
She famously left her judging role on the UK version to join the US edition of the show in 2011, only to be axed just a few days after starting her new job.
But, now, it seems
Simon is eager for Cheryl to return to her judging seat for the new series of X Factor
in the UK, which will also see him returning after a three-year absence.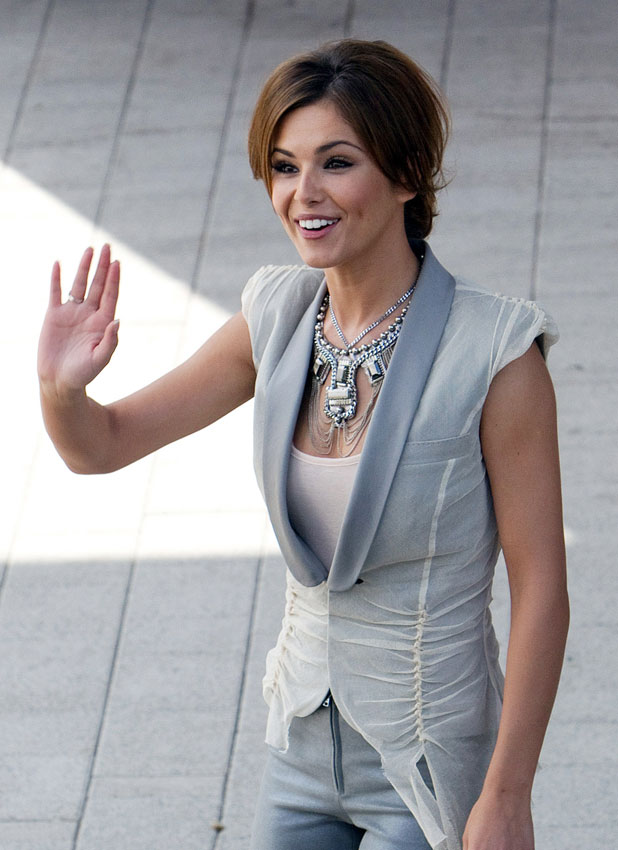 Like Cheryl, he quit the UK show to join the US show, but announced last week he was returning to the UK, therefore signaling the end of the American edition.
"I think she'd be crazy not to come back, but you never know with her," he told us of Cheryl. "I'm hopeful that we can do something, but people get cold feet and it's a big big commitment, so we'll have to wait and see."
He added: "Cheryl hasn't been on TV for about three years. The person I met recently, she looks better and is in a much better space than I've seen her before. She's a really good judge and that's the most important thing."
Would you like to see Cheryl back on the X Factor permanently?
CLICK HERE for DON'T REALLY CARE!
10.93%
Watch Cheryl's video for 'Parachute' below:
The X Factor 2013 finale in pictures:
Copyright: Rex Features Tom Dymond / Thames