We're always encouraged to exercise frequently and be more active, but can there really be such a thing as too much?
It's a given that exercising will help you keep fit, lose weight and prevent a number of health conditions, including heart disease and certain cancers. And we all know that if we want a booty like Beyoncé, we have to get ourselves down to the gym and be prepared to work hard!
But did you know that extreme exercising could actually cause problems? Our resident doctor, Phil Hammond, spills the beans…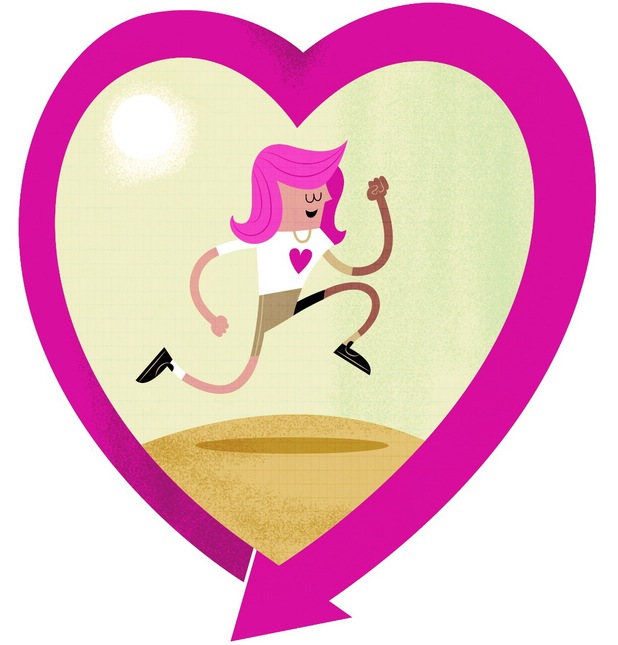 "Yes (you can exercise too much) but a far bigger problem is not exercising enough. Physical activity is great for your heart and skeleton, reduces the risk of stroke and is linked with lower levels of stress and anxiety.
"Exercising up to 14 hours a week also increases self-esteem. If you go over 17.5 hours, one study has found that some of the benefits fade, possibly due to inflammation of extreme exercising and not enough recovery time.
"However, if you've ever sat in a gym, you'll see how rare extreme exercising is. Half an hour a day is a struggle for most of us but would give huge benefits."
Wow! Try REVEAL Mag for FREE on Android tablets!!! Find out more here
Got an iPad or iPhone? Reveal Mag is specially designed to fit!