In very personal one-off documentary Tina Malone: Pregnant at 50, the actress will investigate the physical, emotional and social issues facing women going through the IVF process later in life.
The last time Tina was pregnant she was 17 years old, and now, 33 years later, she and her 31-year old husband Paul conceived their child using his sperm and a donor egg.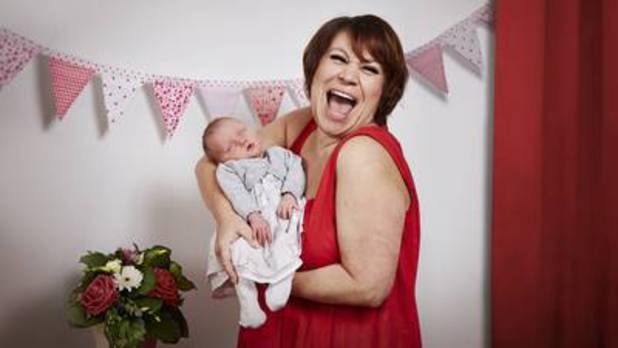 From health concerns for her and her unborn baby to the social stigmas of being an old-age pregnant woman, Tina must face it all.
She'll meet other women who have had IVF over the age of 50, and one woman who had twins at 54, giving Tina an insight into the reality of being an older mum.
Frank, honest and deeply personal, Tina's approach is heartfelt and heartwarming when she meets her little girl, Flame, for the very first time.
Tina Malone: Pregnant at 50, TLC, 10pm